Saudi Arab
Policeman killed in Saudi Arabia's Qatif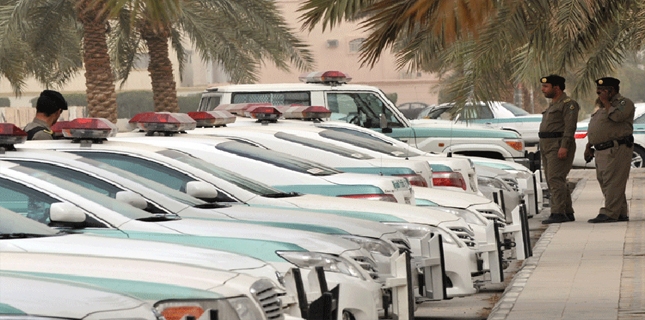 Saudi Arabia's Interior Ministry says unknown gunmen have shot dead a policeman in Qatif in the oil-rich Eastern Province.
The ministry said in a statement on Wednesday that a shooting erupted late on Tuesday, when police attempted to stop a suspicious car near the central hospital in Qatif.
The statement said one of the officers was fatally injured after someone in the car opened fire at police.
According to the ministry, police later managed to stop the suspects' vehicle but they fled "while shooting randomly" in a doctor's car they stole.
Molotov cocktails were reportedly found in the suspects' abandoned car, which had also been stolen.
Saudi Arabia has witnessed a spate of deadly attacks targeting security forces or the Shia minority over the past months. The local branches of the Daesh Takfiri terrorist group have claimed responsibility for many of the assaults.