Saudi Arab
Saudi gets 7 years for 'insulting' kingdom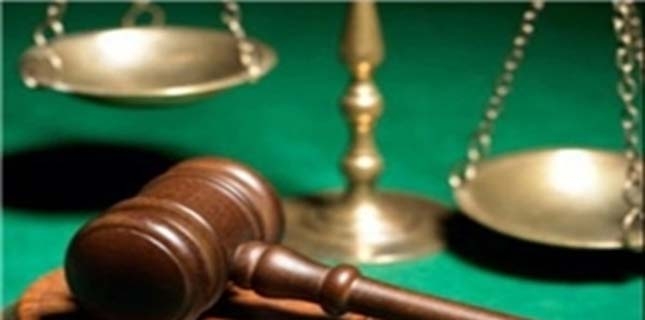 The Specialized Penal Court in Riyadh issued the sentence on Monday, saying the convict had been calling Al Saud and its military forces "renegades" on Twitter, the kingdom's al-Ekhbaria television reported.
The judicial authorities claimed there was an "established connection" between the person in question and Takfiri Daesh and al-Qaeda terror groups.
He was found guilty of "threatening" the country's security by producing dangerous materials, which can cause destruction.
The convict had his mobile phone, computer and an external memory drive confiscated, his Twitter account shut down, and was also banned from leaving the country.
The kingdom has extended the already long arm of the law in the name of further empowering the security forces against "terror suspects." Activists and human rights activism groups, however, say Riyadh has a tendency to call undesired oppositionists "terrorists."
On Sunday, it was reported that Saudi forces had, for a second consecutive day, gone on a shooting spree in Awamiyah, the capital of Eastern Province.
The troops took aim at both residential and commercial targets, inflicting material losses.
The kingdom has for long been wary of dissent in the Shia-majority province and has accordingly upped security measures there.
The locals, on the other hand, have been launching rallies, demanding the release of their loved ones, who have been incarcerated as political prisoners.