Saudi Arab
Saudi Arabia: Investigations into War Crimes in Yemen "Prohibited"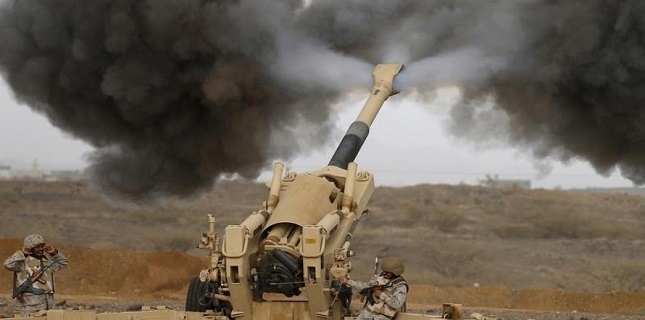 Saudi Arabia rejected a request by the United Nations High Commissioner for Human Rights Zeid Ra'ad Bin Al-Hussein to form an international commission of inquiry into war crimes committed in Yemen.
"Riyadh does not support the call of the High Commissioner to form an international investigation committee," Saudi Minister of Culture and Information of Adel Tarifi said in a statement, stressing that "the work of the Yemeni National Commission of Inquiry is generally agreed", according to reports by German Press Agency.
The Human Rights Council of the United Nations had refused on Thursday to open an independent investigation into war crimes in Yemen, and demanded instead a national commission of inquiry to investigate attacks on hospitals and killing of civilians.