Saudi Arab
Saudi Arabia Says Ready to Send Ground Troops in Syria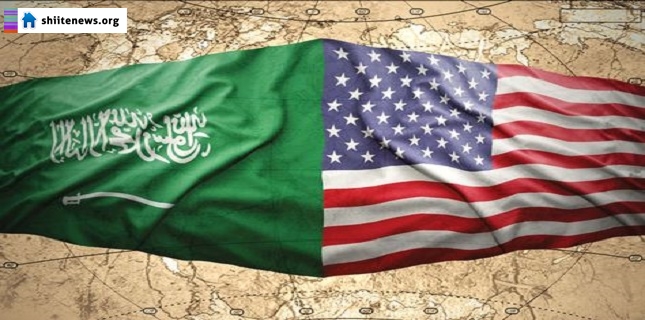 Saudi Arabia has voiced readiness to participate in any ground operations in Syria if the US-led coalition allegedly targeting terrorists decides to start such operations.
"The kingdom is ready to participate in any ground operations that the [so-called] coalition (against Daesh/ISIS) may agree to carry out in Syria," Brigadier General Ahmed Asseri, an adviser to the Saudi defense minister, said on Thursday.
US State Department spokesman John Kirby also said Washington favors having partners contribute more in the so-called fight against Daesh, but added, "I would not want to comment specifically on this until we've had a chance to review it," Press TV reported.