Saudi Arab
Lebanese Interior Minister Meets Saudi Counterpart in Tunisia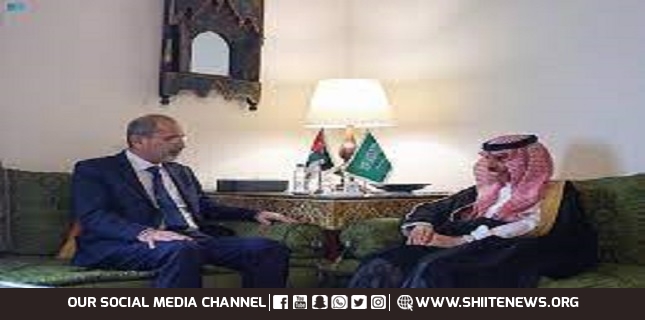 Caretaker Minister of Interior and Municipalities, Judge Bassam Mawlawi, on Wednesday held a meeting with KSA Minister of Interior, Prince Abdulaziz bin Saud bin Nayef bin Abdulaziz Al-Saud, on the sidelines of the Arab Interior Ministers Conference in Tunisia.
Minister Mawlawi expressed Lebanon's "constant concern for Arab security, especially the security of the Kingdom of Saudi Arabia and its society".
He stressed commitment to "fighting drugs, preventing their export to Arab countries, combating terrorism, and strengthening security cooperation in this regard."
"Our effort in Lebanon will focus on building the state and trust with the Arab community," Mawlawi said.