Saudi Arab
Saudi Arabia arrests 3 ISIL backers for shooting Danish citizen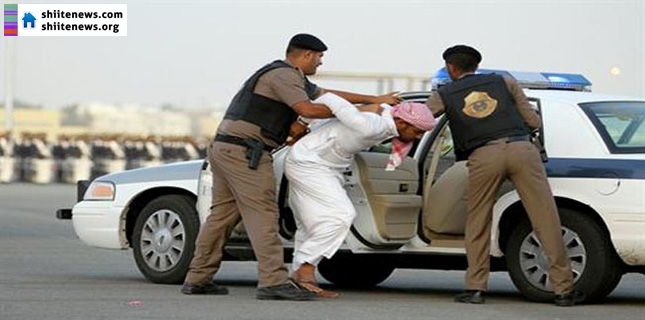 Saudi Arabia's Interior Ministry says the country has arrested three supporters of the ISIL Takfiri terrorists for the shooting and injuring of a Danish citizen late November.
"The perpetrators of this vile attack, three Saudis, have been arrested," ministry spokesman, General Mansour al-Turki, said in a statement released on Thursday.
The statement added that security forces could not find the weapon and the vehicle used in the assault as forensic evidence.
The suspects "perpetrated their crime in support of the terrorist group Daesh," Turki pointed out, using the Arabic acronym for ISIL.
Denmark has confirmed that a citizen was shot and wounded in the Saudi capital, Riyadh, on November 22.
Last week, an ISIL-affiliated media group released a video which purportedly showed the shooting of the Dane by ISIL supporters in Saudi Arabia.
In the footage an individual can be seen shooting from the rear window of a car at the driver of a white car on a highway in the desert. It identifies the driver of the white car as Danish citizen, Thomas Hopner.
Turki said officials detained the suspected gunmen, the driver and videographer, who wore masks during the shooting.
A week after the incident, a Saudi suspect was arrested for stabbing and wounding a Canadian while he was shopping at a mall in Saudi Arabia's city of Dhahran, Eastern Province.
ISIL currently controls parts of Syria and Iraq.
Since late September, a US-led coalition has been conducting airstrikes against ISIL positions inside Syria without any authorization from the government in Damascus or a UN mandate. The coalition had already begun an aerial bombing campaign against the Takfiri terrorists in Iraq in August.
Saudi Arabia and Qatar, which are participants in the US-led coalition, have been staunch supporters of ISIL.