Saudi Arab
Again, Saudi Arabia Seeks $ 7 Billion Loan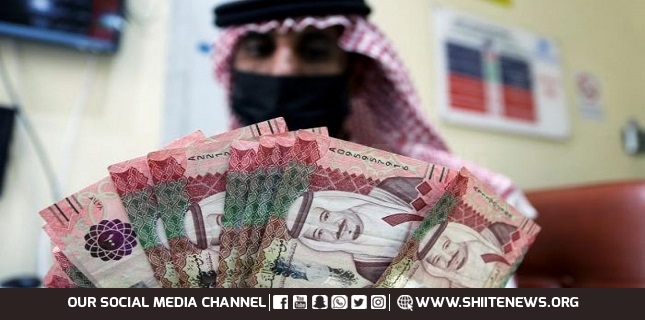 Saudi Arabia's sovereign wealth fund plans to raise as much as $7 billion in loans as it seeks cash for new investments, according to people familiar with the matter.
The Public Investment Fund has approached international banks to participate in a U.S. dollar revolving facility of between $5 billion and $7 billion, the people said, asking not to be identified as the information is private. The c aims to complete the fundraising early next year and use the cash for opportunistic investments, they said.
The $347 billion sovereign investor is a key lever for the kingdom's efforts to revive growth after what may be the deepest recession the world's largest crude exporter has experienced since 1987. Handed $40 billion earlier this year to buy global stocks, the PIF plans to plow the same amount into the domestic economy next year and again in 2022.
The loan would be the third time PIF has tapped international banks for funding. Its debut loan raised $11 billion in 2018, while it repaid a $10 billion bridge loan in August, two months ahead of schedule.
The final size of the loan will depend on the response from banks, the people said. The fund didn't immediately respond to a request for comment.
Saudi Arabia had sold shares in Saudi Aramco with the aim of obtaining billions of dollars to cover the massive spending on its aggression against Yemen.