Saudi Arab
New Arrests in Saudi Arabia Linked to Jabri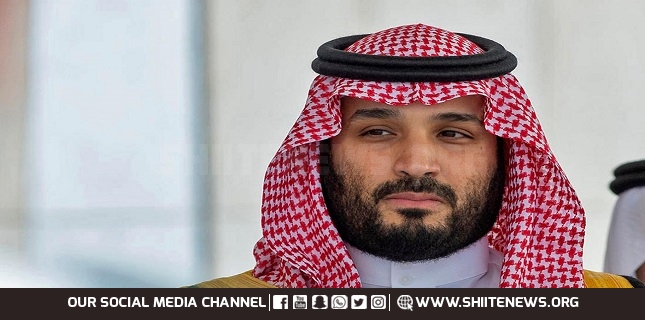 The "New Testament" account said that the Saudi authorities recently launched a new campaign of arrests that targeted a large number of people, in one way or another, are linked with Saad Al-Jabri.
The account stated in a tweet via "Twitter", that "a large number of those who had a previous relationship with Saad Al-Jabri were investigated, and some of them were stopped."
He continued, "All the people who had money transfers between them and Saad al-Jabri were arrested," noting that the contractor who built the villa for Jabri was also arrested.
Last August, Saad al-Jabri filed a lawsuit against the Saudi government with the American judiciary, accusing Crown Prince Mohammed bin Salman of sending a squad to try to assassinate him.
Al-Jabri says; The authorities kidnapped two of his sons without any legal justification, and blackmailed him to return to the kingdom in exchange for their release.
It is noteworthy that Al-Jabri worked as a security advisor to the former Saudi crown prince, Muhammad bin Nayef, before leaving the Kingdom for fear of being arrested, after Mohammed bin Salman came to power.
Source: Saudi 24 news