Saudi Arab
Saudi Arabia confirms first coronavirus case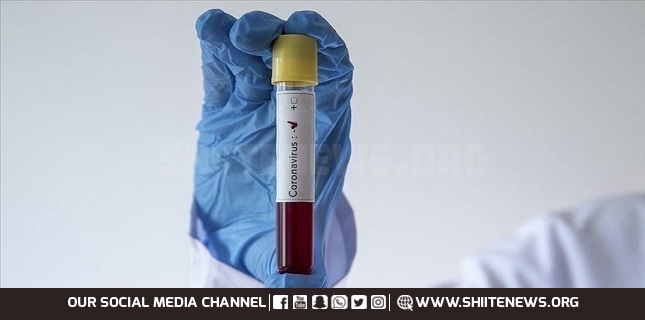 The coronavirus, which has spread to over 60 countries globally, reached Saudi Arabia on Monday, as the country confirmed its first case, the official news agency reported.
Saudi Arabia, Jordan, and Tunisia reported their first confirmed coronavirus cases on Monday, as the outbreak continues to spread throughout the Middle East.
The ministry said the infected person is isolated in the hospital.
The virus, also known as COVID-19, has infected over 89,000 people and claimed 3,044 lives worldwide to date, according to the World Health Organization.
Coronaviruses are a large family of viruses that can cause diseases ranging from the common cold to Severe Acute Respiratory Syndrome (SARS).
Typical MERS symptoms include fever, cough and shortness of breath. Pneumonia is common, but not always present. Gastrointestinal symptoms, including diarrhoea, have also been reported. Some laboratory-confirmed cases of MERS-CoV infection are reported as asymptomatic, meaning that they do not have any clinical symptoms, yet they are positive for MERS-CoV infection following a laboratory test.
Most of these asymptomatic cases have been detected following aggressive contact tracing of a laboratory-confirmed case.