Palestine
Arabs will support Palestine status upgrade at UN: Arab League chief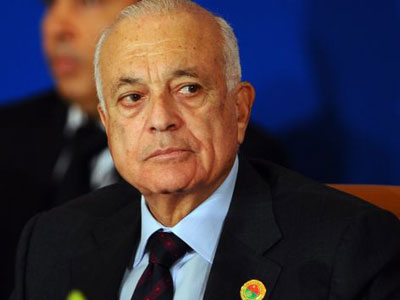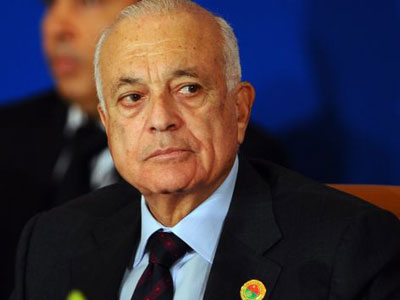 The Arab League (AL) says Arab nations will throw their weight behind a Palestinian bid to seek a non-member status at the United Nations later this month.
"It has been decided to back the request of Palestine for non-member status at the United Nations because of the difficulty to obtain a full membership, a matter which requires Security Council approval," Secretary General Nabil al-Arabi said on Wednesday.
Speaking at the end of an Arab League meeting in Cairo, Arabi expressed hope that "circumstances will allow Palestine to become a fully fledged member" of the United Nations.
A non-member status is not a definitive label, the head of the pan-Arab body told reporters.
On August 4, Palestinian Authority (PA) Foreign Minister Riyad al-Maliki said acting PA chief Mahmoud Abbas would formally bring up the request for an upgrade of Palestinians, who have an observer status, at the UN General Assembly meeting on September 27.
Last September, Abbas made an ambitious effort to obtain full member status at the UN, but the request was never put to a vote in the Security Council amid US threats to veto it.
Maliki, however, expressed hope that this time there will be 180 votes in favor of the bid and that Palestine will achieve non-member state status in 2012.
Meanwhile, a senior official from the Palestine Liberation Organization has said Washington is pressuring the PA leadership to delay its upgrade plans until after the presidential elections in the United States slated for November.