Palestine
Israeku occupation forces Kills Palestinian Girl in West Bank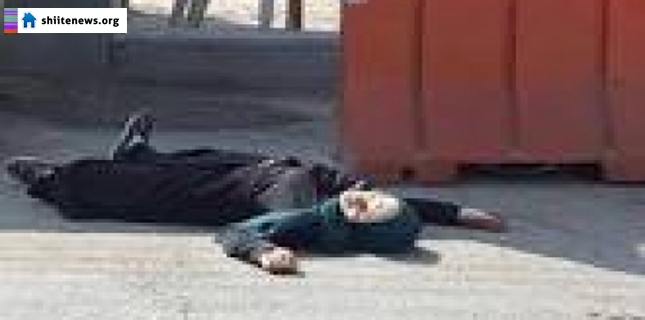 Israeli occupation forces shot dead Palestinian teenage girl after trying to stab an Israeli guard at a West Bank settlement on Saturday.
"A 13-year-old Palestinian girl with a knife in her hand ran toward the civilian security guard at Anatot (settlement)," occupation police spokeswoman Luba Samri said in a statement.
"The guard opened fire, gravely wounding her and medics pronounced her dead shortly afterward."
The occupied territories have been, since October 1, rocked by a wave of attacks against Zionists in retaliation of the Israeli repressive measures against the Palestinians across the West Bank and especially in al-Quds.
Zionist settlers backed by occupation forces have been repeatedly storming the holy al-Aqsa Mosque, sparking Palestinian anger.
The Palestinian operations since the start of October have killed 24 Israelis, while the Israeli occupation forces killed 156 Palestinians.