Palestine
IOF Detains 1,000 Children in Less than 2 Months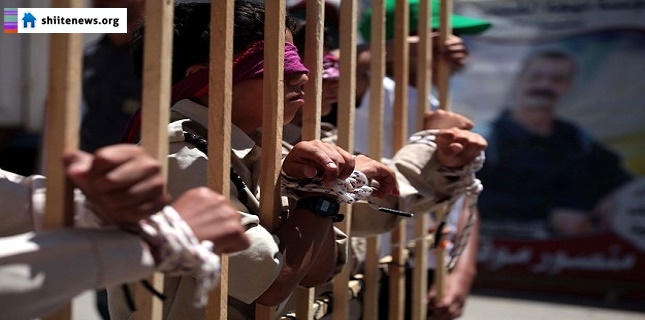 A statement has been issued by the head of the Research and Documentation Department at the Palestinian Detainees' Committee, Abdul-Nasser Ferwana reported that the Palestinian children are increasingly subject to escalating Zionist violations, calling for ensuring the release of all imprisoned children, in addition to guaranteeing their continued freedom.
Ferwana, also a member of its follow-up committee in the Gaza Strip, has appealed to the international community to act in protecting Palestinian children facing ongoing Zionist violations.
"Since Israel invaded the Palestinian territories, it began treating the children as 'delayed time bombs, that would detonate when they grow up,' and this both confiscated their immunity and assassinated their innocent childhood," Ferwana said.
"Their young age was ignored, and they were stripped of their rights; this led to the death and arrest of thousands of children," he added.
The statements were marking the Universal Children's Day (November 20) which was adopted by the United Nations Secretary-General on the same date, in 1989, under the Convention of the Rights of the Child, Assembly Resolution 44/25, (entry into force September 2, 1990, in accordance with article 49.)