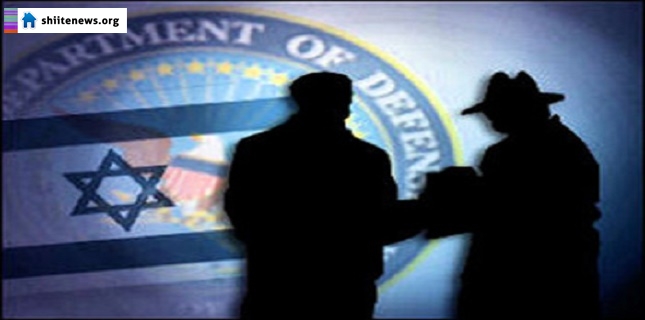 Palestinian Security Forces in Gaza arrested "one of the most dangerous collaborators with Israel," a person that security sources said has been working with an Israeli security agency since 2004 before being arrested in mid 2015.
The sources pointed out that the man has been working with five Israeli officers linked to Israel's Shin Bet Security Agency.
The unidentified man was one of the most "active" members providing information about Palestinian resistance to Israel during its 2008, 2012, and 2014 wars on Gaza.
He also took part in several operations that led to the assassination of nearly ten high-ranking resistance officials during Israeli military attacks on the coastal enclave, and aided Israel in locating the resistance arms caches and tunnels.
The man was also responsible for locating dozens of homes, mosques, and police stations targeted during Israel's devastating military offensive last summer, and gave information to Israel about the general opinion of Palestinian people towards Gaza siege, Shalit Swap Deal, and Israel's three aggressions on the Strip.