Palestine
Hamas urges Palestinians to visit the Aqsa Mosque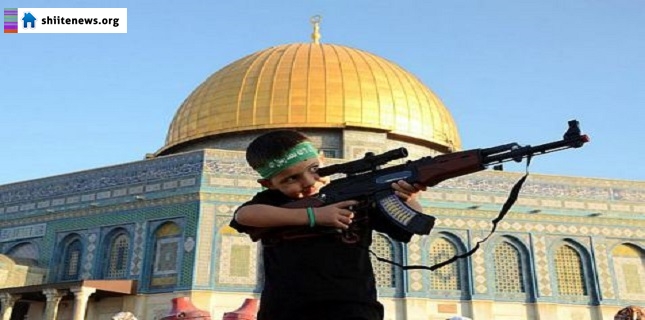 Islamic Resistance Movement, Hamas, called on the Palestinian people to visit the Aqsa Mosque and to intensify their presence at the holy site. It also asked Jordan to take action against Israeli violations of the Muslims' holy place.
In a statement posted on his Facebook page on Wednesday, Ezzat al-Resheq, member of Hamas political bureau, said "Israeli efforts to criminalize the act of visiting the Aqsa Mosque offend Islamic rituals. Visiting the Muslims' holy site is worship and virtue in Islam".
"We call on the Palestinian people to intensify their presence in the Aqsa Mosque. In addition, we ask Jordan, in its capacity as a competent authority, to take urgent action to halt the Israeli offensive practices against the Mosque".