Palestine
Some Arab states allies of Israel: Israeli official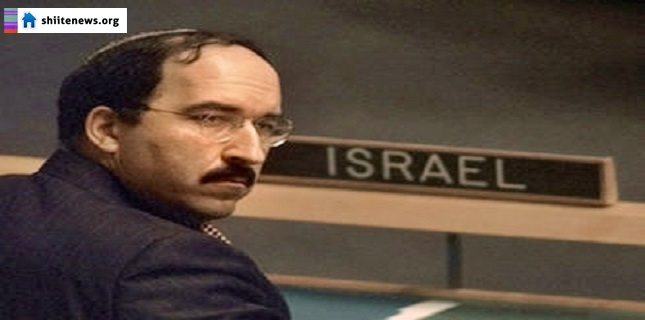 A high-ranking Israeli official says some Arab states in the Middle East share the Tel Aviv regime's hostile stance toward the recent nuclear conclusion between Iran and the P5+1 countries.
Speaking at a presentation on the agreement, dubbed the Joint Comprehensive Plan of Action (JCPOA) in New York, the United States, on Wednesday, Director General of Israel's Foreign Ministry Dore Gold described those Arab nations as "Israel's allies," using the term twice in his speech.
Gold also talked about what Israel should do if the JCPOA is approved in the US Congress, despite objections by certain Congressmen, saying that Tel Aviv and Washington would find ways together to address the practical challenges that the agreement would allegedly cause.
Representatives from Iran and the five permanent members of the UN Security Council – Britain, China, France, Russia and the United States – plus Germany succeeded in finalizing the JCPOA text in the Austrian capital, Vienna, on July 14 after 18 days of intense negotiations and all-nighters that capped around 23 months of talks between Iran and the six powers.
Under the JCPOA, limits will be put on Iran's nuclear activities in exchange for, among other things, the removal of all economic and financial bans, against the Islamic Republic.
The Security Council on July 20 unanimously endorsed a draft resolution turning the JCPOA into international law. All 15 members of the world body voted for the draft UN resolution in New York, setting the stage for the lifting of the Security Council sanctions against Iran.