Palestine
Hamas Military Media Publishes Video of Captured Israeli Soldier Avera Mengistu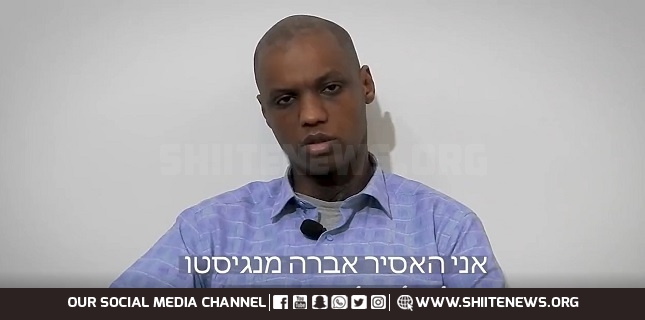 With advent of the new Israeli military chief of staff Herzi Halevi after the end of Aviv Kochavi's term, Al-Qassam Brigades (Hamas) Military Media published a video that shows the Israeli captured soldier Avera Mengistu.
Mengistu, who was arrested by Hamas Resistance Movement in Gaza in 2014, asked the Zionist authorities to do all what is possible to liberate him and his three comrades.
Al-Manar English Website inserted the English subtitles to the original video.
Hamas Palestinian Resistance group, which had stressed in 2021 that the Israeli captives in the Gaza Strip will only be exchanged for the release of Palestinian prisoners at Israeli jails, reiterated its stance and indicated that Kochavi's failure will overburden Halevi.
Hamas is holding three other Israelis captives in Gaza strip, including two occupation soldiers, since 2017.