Palestine
Hamas says iron wall won't provide Israel with security, safety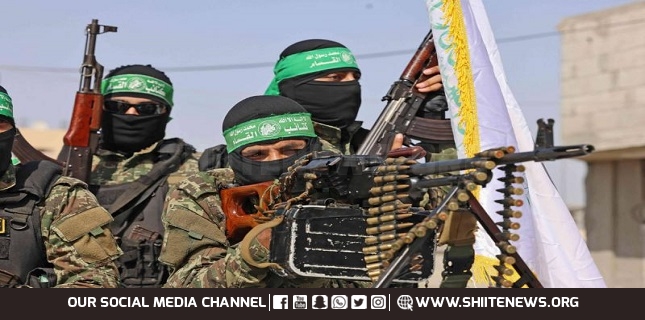 The Palestinian resistance movement Hamas has dismissed the Israeli claim that the regime's iron wall will block one of the capabilities Hamas tried to develop.
The group says no wall can bring security and safety for Israel. Israel recently completed an iron wall along the Gaza Strip.
Hamas says this represents an Israeli retreat and its weak points. Hamas also stressed that it will continue to improve its strategic capabilities based on its previous experience of war with Israel.
Israel announced the completion of a massive iron wall around the besieged Gaza Strip, above and below ground, last week. The wall, the regime touted as technologically advanced, aims to counter the tunnels Hamas used to blindside Israeli troops during their 2014 war on Gaza.
For two million Palestinians living in the Gaza Strip, the wall is a confirmation that they live in the world's largest open-air prison.
That's against the backdrop of the UN comments that the wall makes Gaza unlivable and Palestinians' feats that their condition will further worsen.
Critics say this iron wall is a collective punishment for two million Palestinians who are already living under a crippling Israeli blockade, which was imposed on Gaza nearly 15 years ago.