Palestine
Israeli killing of Gazan violates truce: Hamas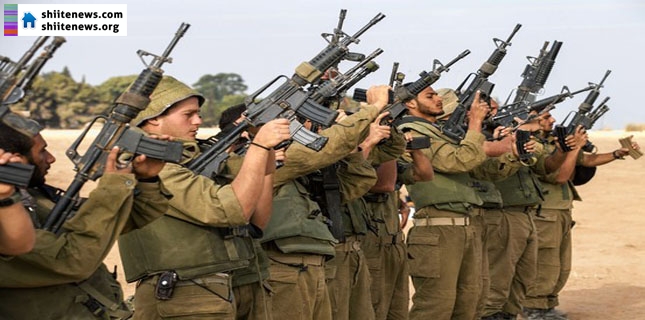 Hamas says the killing of a Palestinian man in the northern Gaza Strip by Israeli forces constitutes "a violation of a ceasefire agreement" between the Palestinian resistance movement and Tel Aviv.
On Sunday, the Israeli troops shot dead 32-year-old Palestinian farmer Fadel Mohammed Halawa in the northern Gaza Strip.
The bullet was apparently fired from an Israeli army watchtower near the man's farm close to the occupied territories.
Hamas spokesman Sami Abu Zuhri denounced the killing later in the day, saying it is a "serious violation to the ceasefire agreement brokered by Egypt on August 26."
He also called on the international community to hold Israel responsible over crimes it commits against Palestinians.
"The international community should bear a responsibility towards this crime," Abu Zuhri said, adding that "since the ceasefire was agreed upon, the Israeli occupation kept violating the agreement."
The deadly shooting marks the first killing of a Gazan since Israel's 51-day war ended on August 26 with a truce that took effect after indirect negotiations in the Egyptian capital Cairo. The war left over 2,100 Palestinians dead and about 10,000 injured. The Tel Aviv regime launched the war on the blockaded enclave on July 8.
The truce stipulates the removal of the Israeli siege as well as the provision of a guarantee that other Palestinian demands be met. However, the blockade has not been removed yet. The Palestinian resistance movement Hamas recently said Gaza, blockaded since June 2007, was "running out of patience" with Israel over the issue.