Pakistan
JAP demanded Govt.to immediately Lift Ban on Muharram Processions in D.I.Khan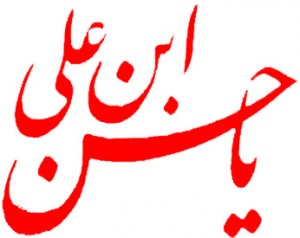 Shiite news correspondent.
Jaffaria Alliance Pakistan (JAP) on Thursday demanded of the government to immediately take the notice of the arrest of Ulema's, religious scholars and leaders of shia community in D.I.Khan. Speaking at
 the press conference, JAP Acting president Maulana Hussain Masoodi denounced the local administration and provincial government of NWFP over their biased acts saying that government has not imposed the entry ban on those Ulema's, religious scholars and leaders, who were arrested by the local administration of D.I.Khan.
 
He demanded of the President Asif Ali Zardari, Prime Minister Yousuf Raza Gilani, Chief Justice Iftikhar Mohammad Chaudhry to take immediate notice of the illegal ban on the Muharram congregation and processions in D.I.Khan.
He said that they would not accept any ban on Azadari Imam Hussain (AS) and asked the government to immediately release the detain Ulema's and religious scholars and lift the ban on the congregation and processions of Muharram at D.I.Khan.
He warned that they would stage countrywide protest demonstration against the government, if the government will immediately lift the illegal ban on Muharram processions.
End.