Pakistan
Jafaria Students (JSO): All Parties Conference underlines need of Muslim Unity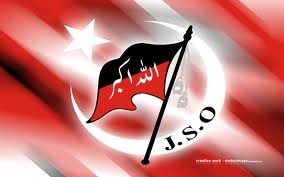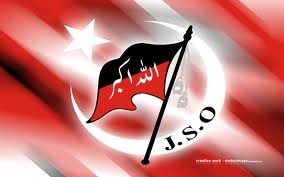 The leaders of Political and religio-Political parties and Students Organization underlined the need of the unity among the Muslims of the country to foil the American and Zionist conspiracies against Pakistan.
According to the Shiite News Correspondent, This resolution was adopted in the All Parties Conference held under the aegis of Jaffaria Students Organization (JSO) Pakistan entitled
"Unity among Muslims and Stability of Pakistan" held at local hotel.
The local leaders of Jamaat-e-Islami Birjees Ahmed, Khalid Mumtaz Advocate of PML-N, Maulana Ali Mohammad of Shia Ulema Council, Central President of JSO Hasnain Zaidi, MSF leader Khalil Sati, ATI leader Zahid Aziz, PSA, ISF and Al-Muhammadi Students organizations representatives were addressed the conference.
The speakers said that America and its allies are hatching the conspiracy against the Pakistan to destabilize the Country saying that they wanted to destroy the nuclear assets of the only Muslim state.
They vowed that the people of the country would not tolerate any aggression of the American regime against Pakistan saying that the entire nation is united to defend their beloved country.
The speakers said that the recent Muslim Awakening in the country has destroyed the American's hegemony on the Muslims countries and said that the Islamic movements in Yemen and Bahrian will succeed in their struggle against the US backed dictators.