Pakistan
Moulana Altaf Hussain Al-Hussaini Martyred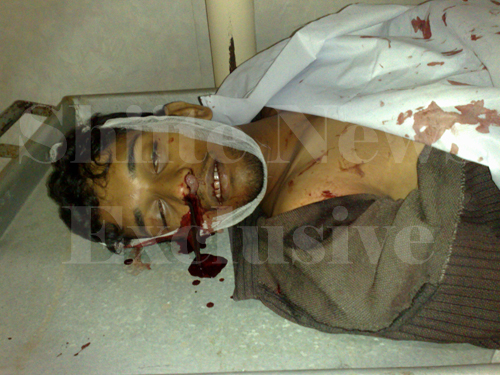 Shia Ulema Council (SUC) Sindh leader Moulana Altaf Hussain Al-Hussaini on Friday martyredin local hospital in Karachi.According to the Shiite News Correspondent,Moulana Altaf Hussain Al-Hussaini was critically injured on thursdaynight due to the firing of Nasabi-Wahabi terrorists on him.
Eye witness told to Shiite News Correspondent,terrorists of banned outfits Nasabi-Wahabi's fire many bullets,he received five bullets on his head and body.
His funeral prayer will be offerd at Kotri,Hyderabad on Saturday.
Back to top button