Pakistan
4 ISO Activists hurt in KU blast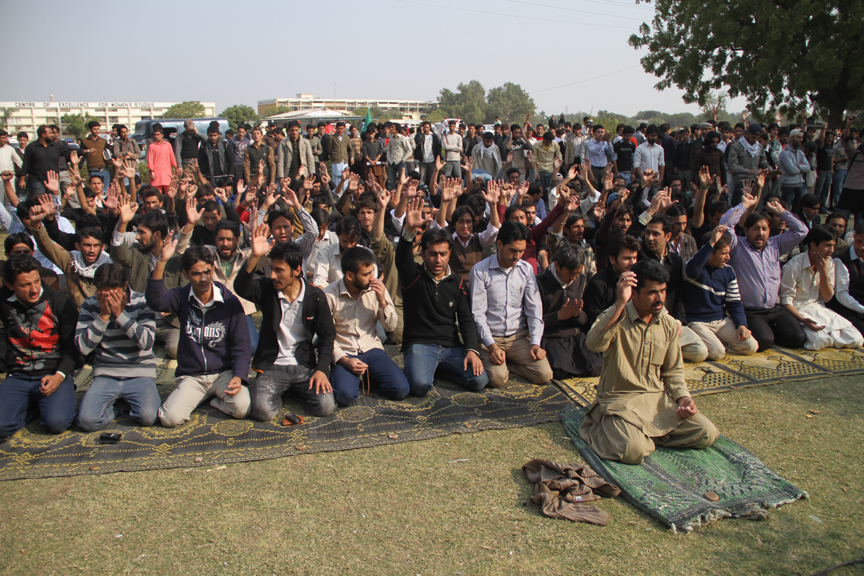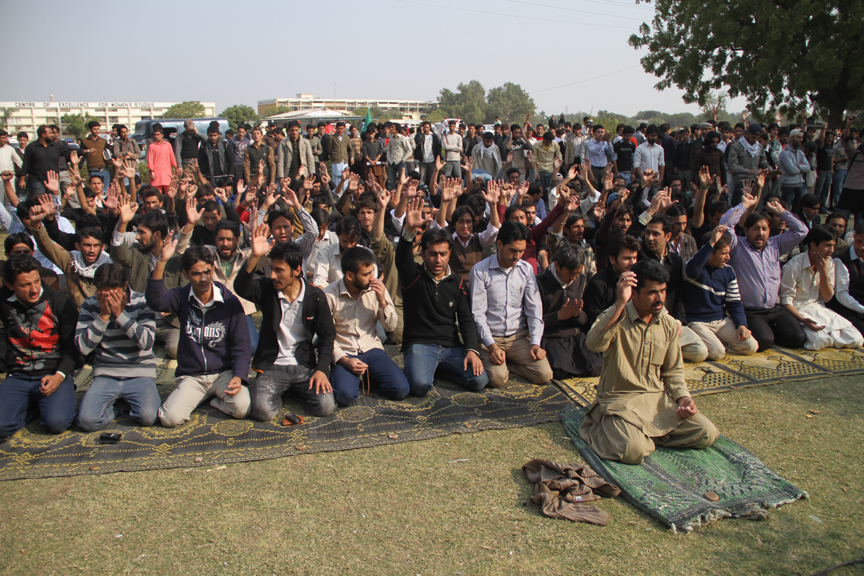 At least 4 activists of Imamia Students Organization have been hurt in a small scale blast in the University of Karachi on Tuesday.
According to the Shiite News Correspondent, The blast was taken place near at Central Cafeteria of Karachi University, where the activists of ISO were offered Zohrain prayers.SSP Naeem Sheikh told it was a parcel bomb. Heavy contingents of police and rangers with rescue teams rushed to the scene and started to move the injured to the hospitals.
The initial reports describe that the bomb was hidden in a small parcel and it blasted during the Zohar Prayer at a place between the mosque and cafeteria near Arts and Economics Lobby.
Maulana Ameer Abbas of Islamic learning department, Wajid of Statistics department and Irfan of Geology department were critically injured in the bomb blast and they and others were immediately shifted at local hospital.
Imamia Students Organization Karachi University office bearers condemned the bomb blast at prayer (Namaz) place saying that American and Zionist agents were involved in the bomb blast.
Addressing the press conference at crime scene, ISO leaders criticized the University administration over their failure to maintain the law and order situation in Karachi University.
ISO office bearers demanded of the government to immediately arrest the culprits involved in the barbaric act and immediately grant a separate Mosque for Shia teachers, staff and students of Karachi university.
They warned that they would besiege the Governor House and Vic Chancellor office if they will not fulfill their demands.
After the press conference, Once again the activists of Imamia Students Organization offered the Zohrain prayers at the same place and chanting the slogans against United States, Yazidiat and Israel.
They also chanting the slogans of Labaik Ya Hussain (AS) and Hussainyat Zindabad.
They workers of ISO also carried out a protest rally from the Central cafeteria to Main University road.
The administration of the university has canceled all papers. After blast fear and harassment prevails among the students and university staff.
Back to top button