Pakistan
Peshawer:Shoot-at-sight orders in KP during Muharram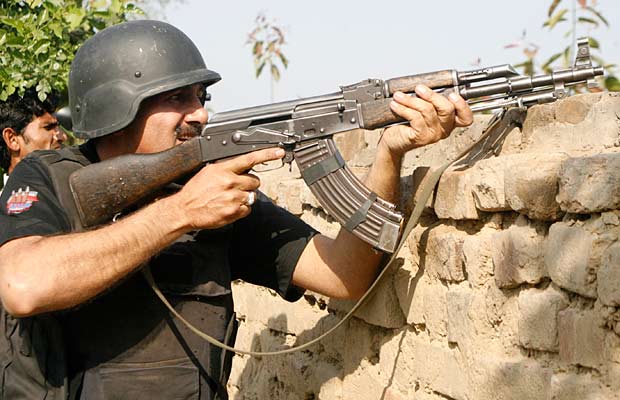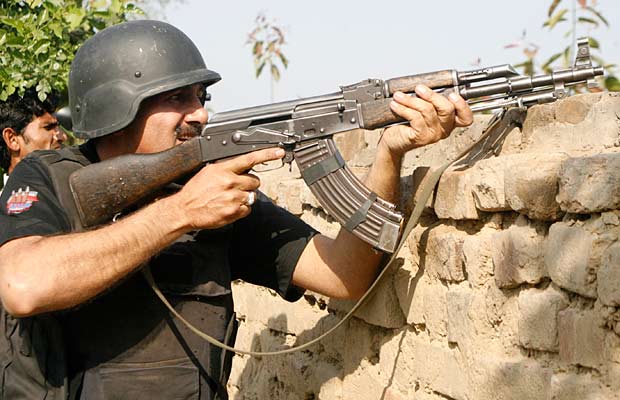 The shoot-at-sight orders have been given for Muharram owing to security reasons in Khyber Pakhtunkhwa Province.According to the Shiite News Correspondent,The Khyber Pakhtunkhwa (KP) Government has issued shoot-at-sight orders in case anyone refuses to stop at security checkpoints in the areas declared highly sensitive in Muharram.
Issuing security plan for the month, the KP Government has ordered the police officials to wear bulletproof jackets during patrolling as well as guarding Muharram processions.
Any person wearing chadar (shawl) will not be allowed to participate in Muharram processions while screening machines will be installed at imambargahs in sensitive areas. Volunteers from these imambargahs will also be assigned the duties along with police.
Meanwhile, on the request of the KP Government the Centre has approved handover of seven highly sensitive districts to Army and Frontier Corps from the 7th of Muharram.
For the purpose seven platoons each of Army and FC will be deployed in these districts whereas services of 30 extra platoons of Frontier Constabulary have already been handed over to KP, which will start patrolling from the 1st of Muharram. Earlier, the KP Government had requested Corps Commander Peshawar, GHQ and Centre for provision of Army platoons for extra security in sensitive areas in Muharram.
Back to top button