Pakistan
MWM 7 Trucks of Goods Send to F.V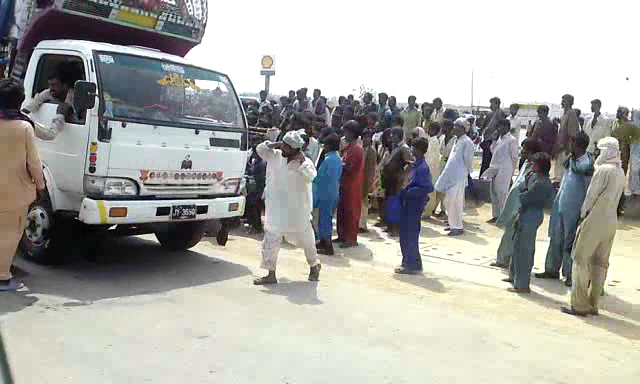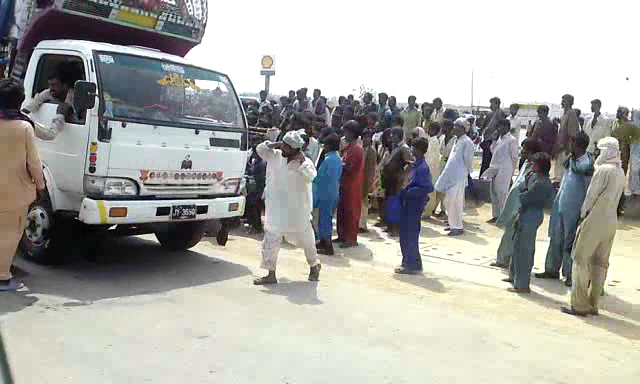 Majlis Wahdat-e-Muslimeen Pakistan (MWM) to Flood Victims recovery goods sent in which million rupees worth recovery goods of 7 trucks are send to district Bhakkar and Rajan Pur.
According to the Shiite News Correspondent in recovery goods tents, blankets, readymate garments, mineral water, dry ration included.
Four trucks of recovery goods are send to district Bhakkar flood victims in which roughly One hundred (100) tents, One Thousand blankets,  One thousand Uppers and Mineral water's Hundred crate, dry bread one hundred carton are sent.