Pakistan
Hammas condemns Quetta bomb blast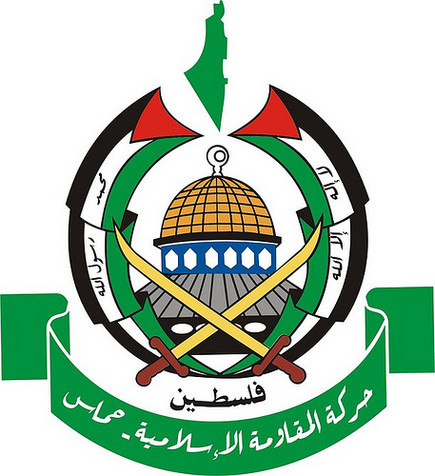 Islamic Resistance Movement Hammas has categorically condemned the suicide bombing in the Al-Quds Rally, taken out in Quetta city on Friday to express solidarity with people of Palestine and holly Al-Aqsa Mosque, causing deaths of more than 70 innocent people and wounds to nearly 200.
According to the Shiite News,As per a statement, issued from Hammas Media Centre of Damascus 4 September, Hammas has declared the incident as a criminal act of those people who wants to spread sectarian violence among the Muslim Ummah. In the statement Hammas expressed sorrow and grief with the grieved families over the demise of innocent people.
"Hammas is standing with the families of Martyrs of Quetta bomb blast in this hour of sorrow.  Attack on the supporters of Al-Quds liberation is nothing but a plot to stimulate sectarian violence and to divide Muslim Ummah. Al-Quds is a symbol of unity of Muslim Ummah; while the whole Ummah is united on the issue of Al-Quds," it adds. Hammas, in the statement, urged Muslims across the world to unite under the flag of Islam and protect them from sectarian aggression, and said that issues of Palestine, Al-Quds and holly Al-Aqsa were related to the whole Ummah not only to Palestine.
Back to top button