Pakistan
Deputy Speaker Shehla Raza visited the "Al-Mehdi Relief Camp" of MWM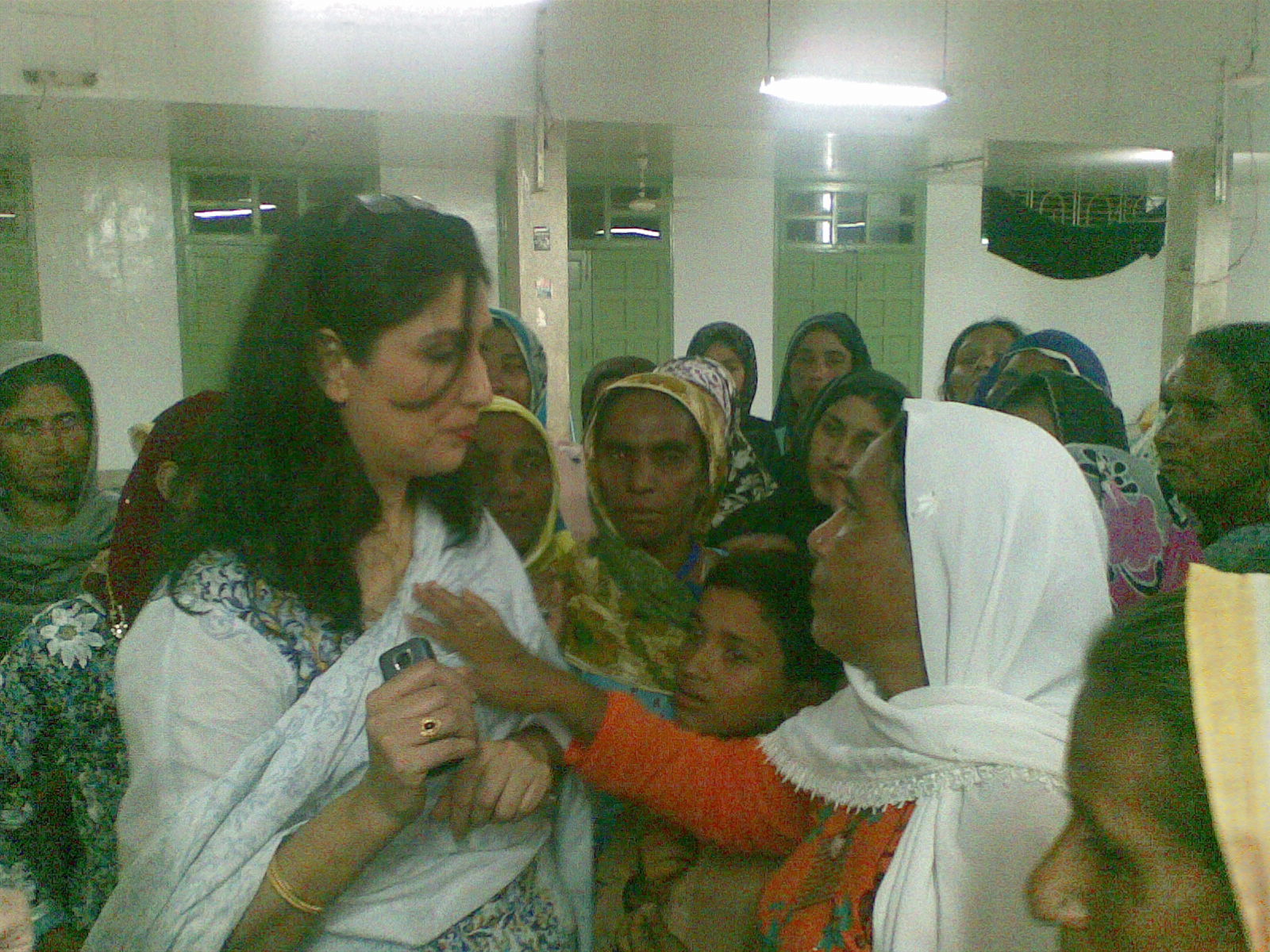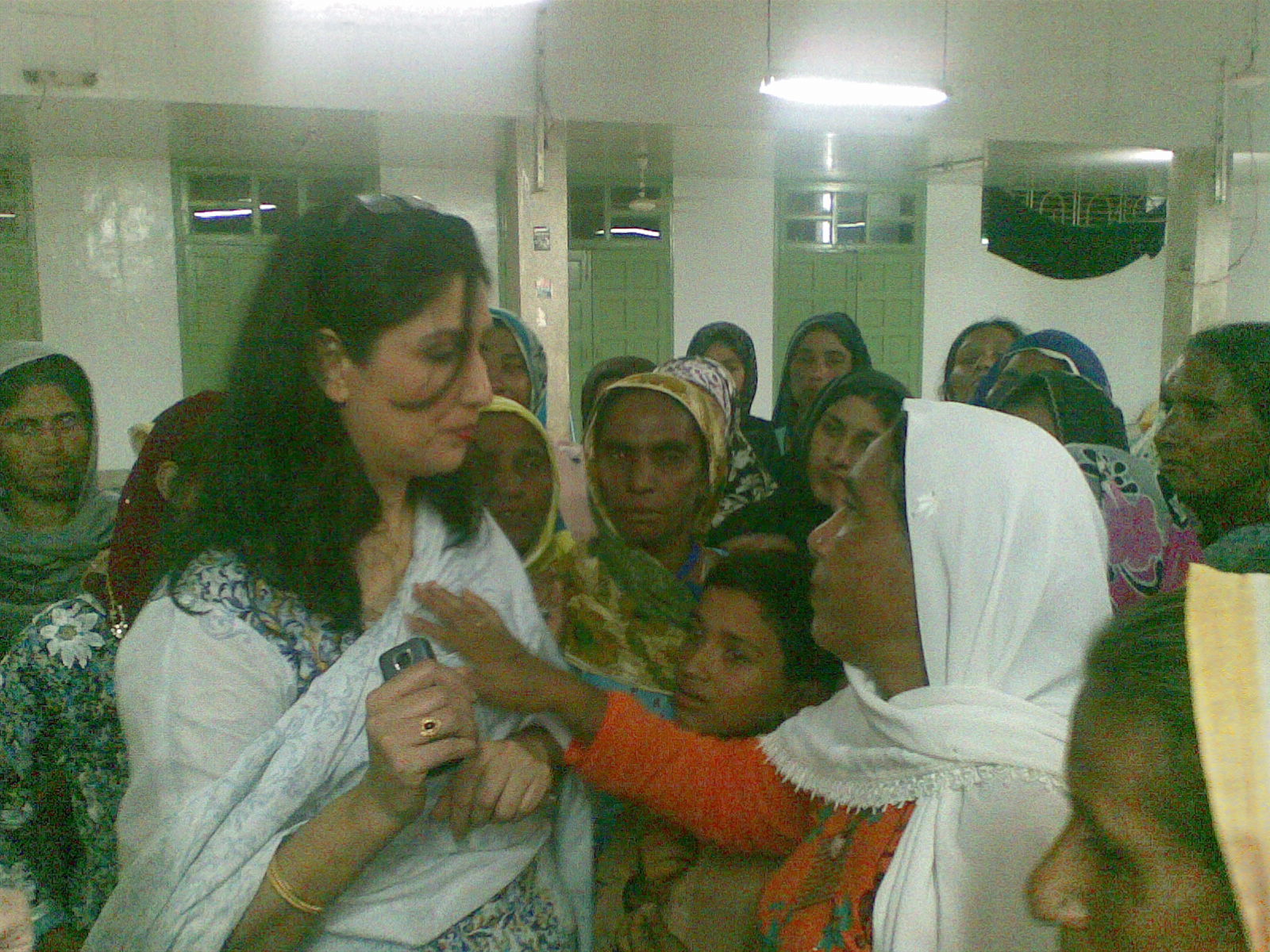 Sindh Assembly Deputy Speaker Shehla Raza on Tuesday visited the "Al-Mehdi Relief Camp" of Majlis Wahdat-e-Muslimeen (MWM) Karachi for displaced people of floods affected areas.
More than 400 displaced people are living in the Majlis Wahdat-e-Muslimeen (MWM) "Al-Mehdi Relief Camp" at Al-Mohsin Hall, Federal B Area.
She said that this is the responsibility of everyone to support the displaced people of the floods affected areas in this  hardship.
She applauded the efforts of Majlis Wahdat-e-Muslimeen Karachi to setup the relief camp on their own resources to provide all the basic facilities to the floods victims.
Ms Shehla Raza said that the relief camp for the affected people like "Al-Mehdi Relief Camp" of MWM is the great example of charity for others.
She urged the philanthropists and peoples from all walks of life to come forward for the help of their displaced brothers, who need their help on this critical situation.
During her visit, she also talked with the displaced families residing in the "Al-Mehdi Relief camp" of MWM. The families informed her that they were enjoyed all the necessary facilities in the Al-Mehdi Relief Camp including the foods, education, medical treatment and all the basic facilities.
MWM Karachi office bearers Mohammad Mehdi, Messam Abidi, Fazil Hussain, Allama Salman Hussaini and others were present on the occasion.
MWM Karachi Secretary Mohammad Mehdi informed the Deputy Speaker Sindh Assembly that majority of the displaced people living in the Al-Mehdi Relief Camp of MWM are belongs from Jacobabad, and Shahdatkot of Sindh and Osta Mohammad and Dera Allah Yar of Balochistan.
He also said that MWM volunteers were also provided the foods and other necessary items to the floods victims of Jaffarbabad Balochistan at Hub areas.