Pakistan
Karachi: Khadim Hussain son of Moulana Mirza Yousuf Hussain Shot Martyred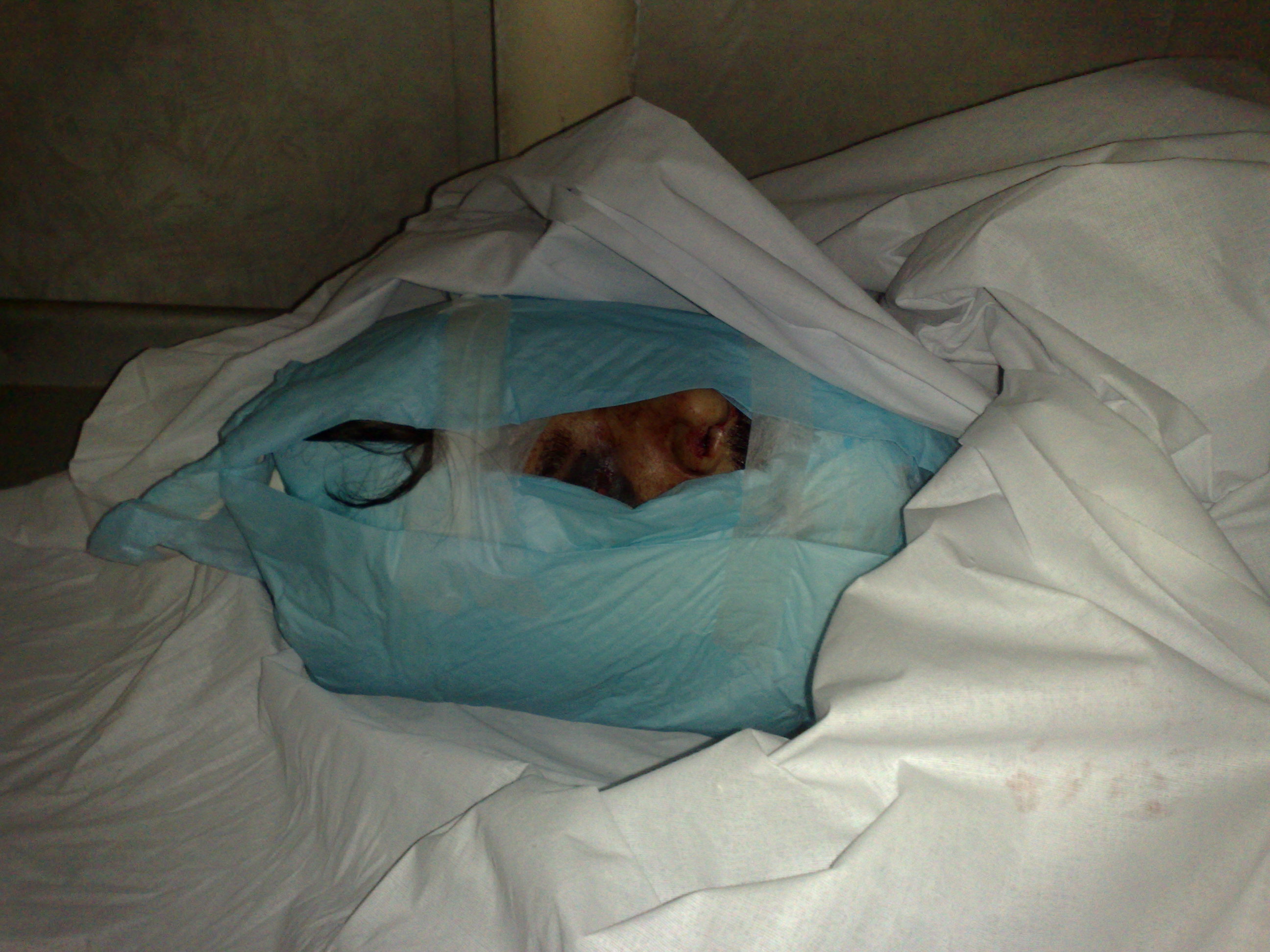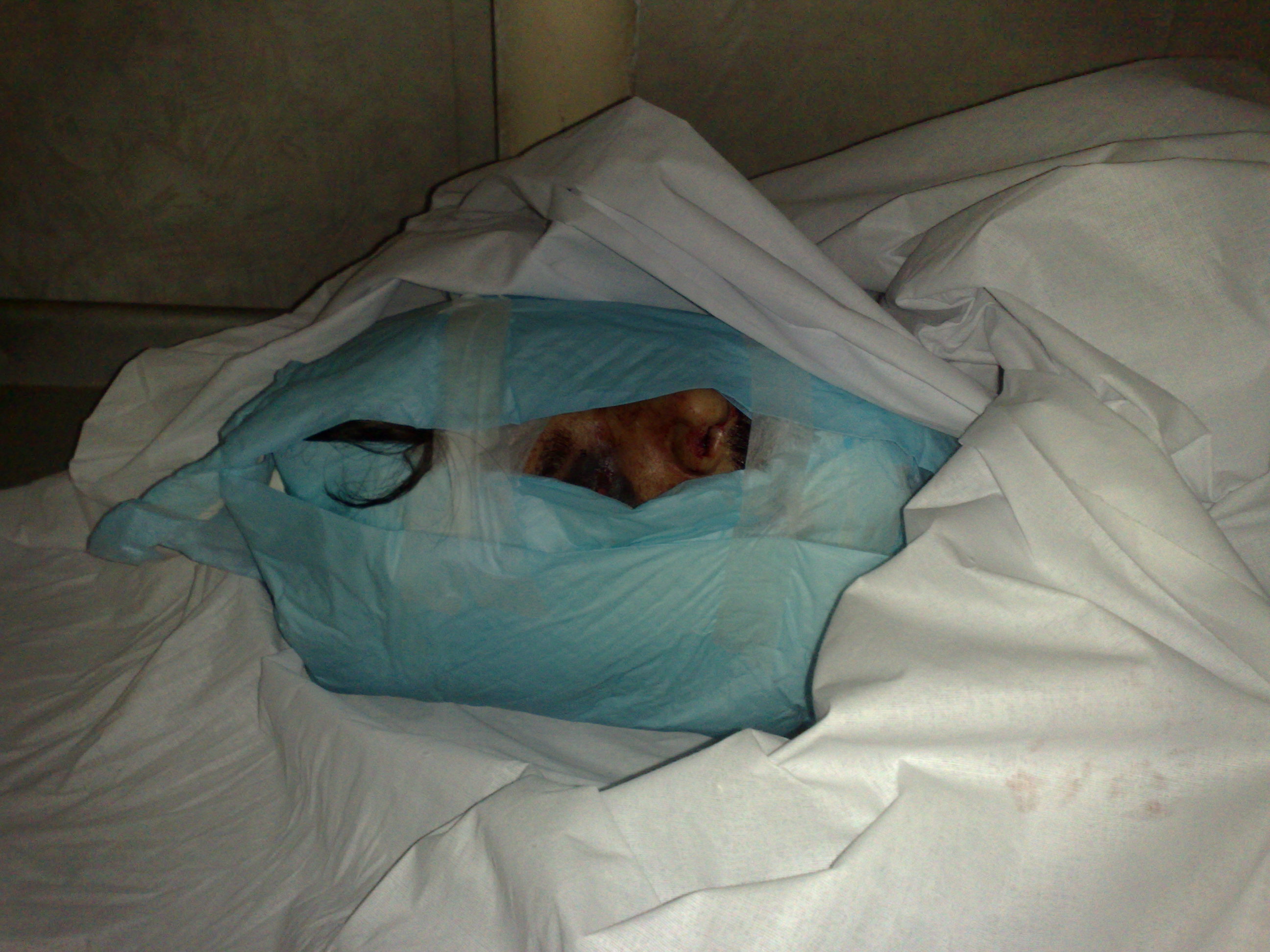 KARACHI : A son of the Shia Action Committee chief as well as a central leader of Majlis-e-Wahadat-e-Muslimeen (MWM) Maulana Mirza Yousuf Hussain was gunned down in an incident of target killing in Nazimabad locality on Monday night. Police investigators believed that the same nexus of target killers who assassinated MQM MPA Syed Raza Haider and various Shia men who had been gunned down in  the recent spate of target killing is behind the killing of Shia leader's son killing.
According to the Shiite News corespondent, A 37-year-old Khadim Hussain, son of Moulana Mirza Yousuf Hussain was gunned down near Shalimar Park within the limits of Nazimabad police station. The incident took place soon after the deceased left the house located in the same area for buying pan on a motorcycle. "The motorcyclists culprits taking advantage of the power failure in the locality targeted and shot him several times," Ali Ahmer, Jaffaria Alliance Pakistan (JAP) spokesman said. The spokesman further said that the deceased received multiple bullets in his head, chest and neck and died shortly after he was moved to Abbasi Shaheed Hospital .
As the news of his killing spread across the city, the score of Shia leaders, workers and relatives reached the Abbasi Shaheed Hospital and chanted slogans against the failure of the government and the banned religious outfits.
Following the incident, tension and fear gripped up various parts of the city especially Shia dominated areas including Incholi, Malir Jaffer Tayyar, Abbas Town and others where the routine and commercial life suspended.
The deceased hailed from Gilgit and was a father of three children. In the incident, one passerby was also wounded.
MWM, JAP while condemning the incident blamed the banned outfit behind the target killing of the prominent Shia leader's son and demanded the government to make arrest of the culprits behind the killing of Khadim and various other Shia men killed earlier in the ongoing targeted killing incidents.