Pakistan
MWM announce peace Carvan towards Parachanar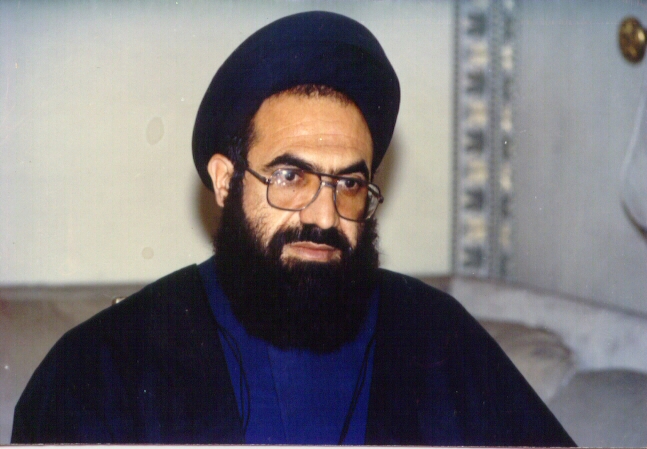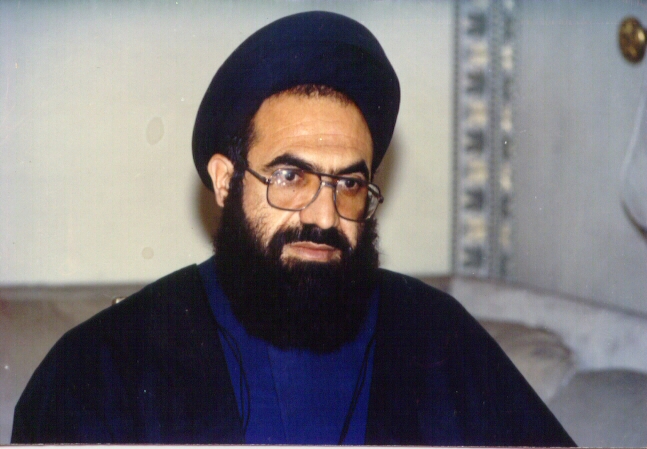 KARACHI- Majlis Wahdat-e-Muslimeen (MWM) leaders on Sunday announced the Peace Carvan towards Parachanar after Eid-ul-Fitr to take medicine & food to end the besiege of Kurram Agency Parachanar, if government will not eliminate the three years long besiege of Kurram Agency by Taliban terrorists.
Addressing the "Afkar-e-Shaheed Arif Hussaini Conference" on the occasion of 22nd martyrdom anniversary of Allama Arif Hussaini held at local mosque in  Shah Faisal Colony, MWM Central leaders Maulana Shabir Bukhari, Maulana Mukhtar Imami and Maulana Ahmed Iqbal said that government has failed to eliminate the terrorists from the country saying that terrorists of outlawed organizations were destroyed the writ of the government at every part of the country.
They said that the more than 0.8 million population of Kurram Agency Parachanar was suffering the blockade of the Taliban's
Applauding the struggle of Shaheed Allama Arif Al-Hussaini, they said that they are following the footsteps of their leaders and not allow the United States, Israel, Britain and India to succeed in their conspiracies against Pakistan.
They added that Allama Arif Hussaini had spend his life for the religious harmony and Muslim brotherhood in the country saying that Allama Arif Hussaini was the first leader in the country, who raised the voice against America and Israel in Pakistan.
The leaders strongly condemned the recent incidents of target killing in Karachi and demanded of the government to take stern action against the culprits involved in the killing of innocent people in Karachi.