Pakistan
22nd Martyrdom Anniversary of Shaheed Arif Hussaini (RA) Observes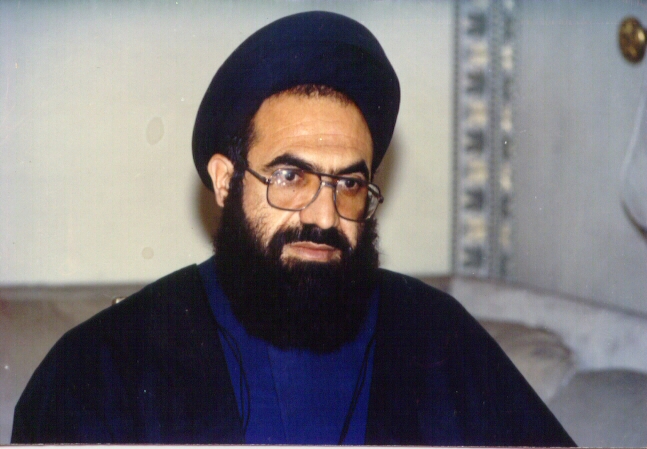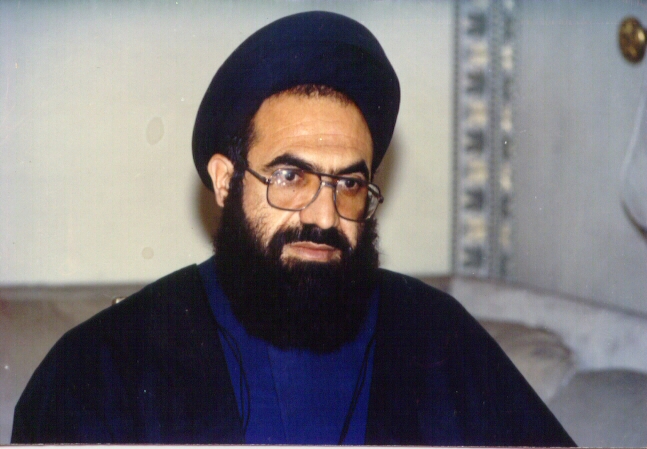 Majalis-e-Aza and seminars are being held across Pakistan to mark the 22nd Martyrdom Anniversary of Shaheed Quaid Allama Arif Hussain Al Hussaini (RA).
According to the Shiite News Correspondent, Majlis-e-Wahdat-e-Muslimeen Pakistan Jaffaria Alliance  Pakistan,Imamia Students Organization Pakistan,Imamia Organization Pakistan,Shia Ulma Council Pakistan,and Other Organizations are Organized the Majalis,Seminars and  religious congregation at Parachinar,Kurram  Agency,Pexhawer,Kohat,Islamabad,Lahore,Sargodha,Sialkot,Faislabad,Multan,Bahawalpur,Rahim Yar Khan,Sukkur,Larkana,jacobabad,Quetta, Hyderabad,Karachi and Other parts of Country.
Shaheed Allama Arif Hussain Al Hussaini was martyred by the agents of America & Israel on 5th August 1988.