Pakistan
MQM Shia MPA Raza Haider Shot dead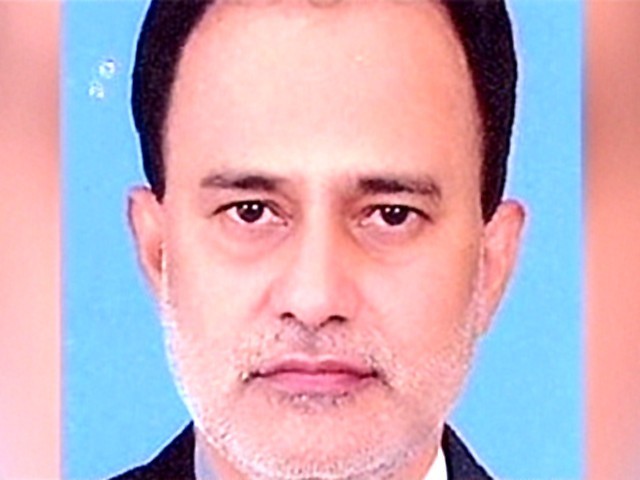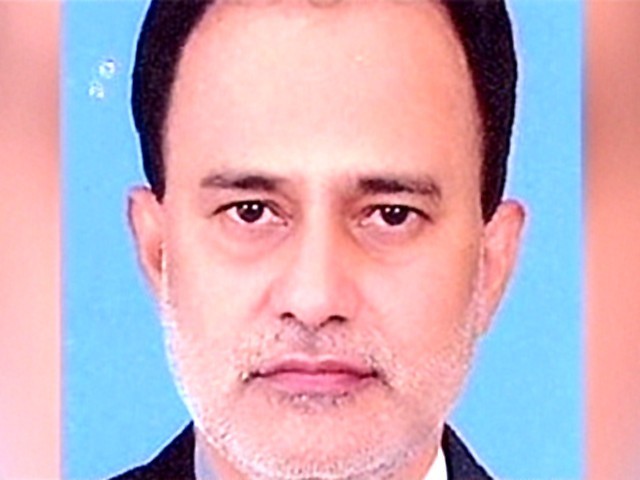 Muttahida Qaumi Movement (MQM) Shia MPA Raza Haider has been shot dead in the Nazimabad area of Karachi on Monday.
Raza Haider was targeted after he attended a funeral in a mosque.
He was injured as a result of the shooting and succumbed to his injuries at a nearby hospital.
According to initial reports Raza Haider received a bullet to his head. There are conflicting reports of the MPA's gunman being  killed in the attack as well.Sources close to MPA Raza Haider family informed the Shiite News that Raza Haider had reportedly received threats from an extremist Nasabi-Wahabi group.
Federal Interior Minister Rehman Malik termed the targeted killings a new formula to destabilize the country.He said that Sipah Sahaba Pakistan (SSP), Taliban and Lashkar-e-Jhangvi could also be involved in the killing because the deceased had been receiving threats from the banned sectarian outfit.
However, MQM leader Haider Abbas Rizvi pleaded for calm and said that terrorists wanted to spread chaos in Karachi. He said that according to reports, two workers of MQM were also killed in the attack.
Majlis-e-Wahdate Muslimeen (MWM) Central spokesman Maulana Hassan Zafar and Karachi secretary general Mohammad Mehdi strongly condemned the target killing of MQM MPA Raza Haider and expressed their deep sorrow with the MQM leadership and family of the MQM MPA.
MWM Leaders demanded of the government to take immediate action against the terrorists of outlawed terrorists organizations involved in the killing of MPA Raza Haider and incidents of Nishtarpark, Aashura, Arbaeen and Databar.
They said that the target killing and acts of terrorism will not be happened in the country and in the metropolis, if the government can arrest and expose the real faces of the terrorists and their patrons involved in the bloody incidents.
MWM leaders said that the killing of MQM MPA Raza Haider in the day light has exposed the failure of Sindh Government and law enforcement agencies to maintain the law and order situation of the metropolis saying that terrorists of outlawed organization were openly performed their criminal activities in the city but the government has not yet arrested a single culprit involved in the killing of innocent people.