Pakistan
Karachi:- Demonstration against Shia genocide in Parachanar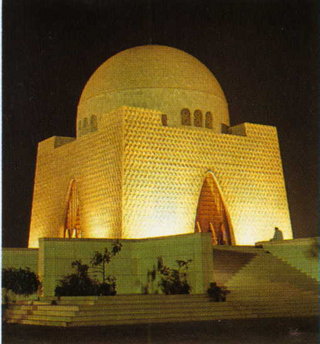 Inhabitants  of Parachanar, Kurram Agency, living in Karachi on Wednesday staged a demonstration against the four year long blockade of Kurram Agency by the Taliban terrorists.
The demonstration was held under the aegis of Anjuman Parachanar Karachi and All Pakistan Muttahida Bangash Organization at Karachi  Press Club against the genocide of Shia Muslims in Kurram Agency Parachanar.
Maulana Rajab Ali Bangash, Â Zamin Abbas Bangash and others in their address demanded of the Government to immediately deploy the Kurram Militia in Kurram Agency to maintain the peace in the agency.
The leaders asked the ANP leadership to perform their role to maintain the peace in Khyber-PukhtoonKhwa because ANP led the Government of Khyber-PukhtoonKhwa province.
They said that Taliban terrorists had slaughtered the citizens of Parachanar including the women and children, and raised a question that Is it a teaching of Islam to slaughter innocent people on the basis of sect, religion, race and cast?
They appealed the Government and Armed forces of Pakistan to support the brave people of Kurram Agency Parachanar, who are fighting against the enemies of the country.
The speakers further demanded of the Government to establish the writ of the government on Peshawar—Kurram Agency Parachanar road through eliminating the control of Taliban and protect the life of travelers.
They urged the Government to initiate the Army operation against the Taliban terrorists to end the four years long blockade of Kurram Agency.
They regretted that Government has failed to protect the common people from the Taliban terrorists saying that negligence of administration and Law Enforcement Agencies shows that they are not interested to protect the people of Kurram from Taliban terrorists.