Pakistan
Mufti Noor Wali to succeed Khan Sajna in Pakistani Taliban terrorist group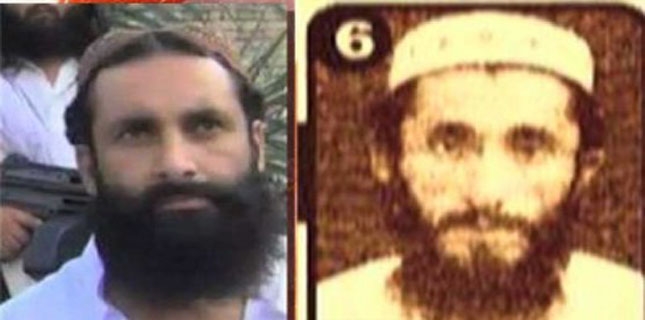 The newly-appointed deputy commander of the outlawed Deobandi Tehreek-e-Taliban Pakistan (TTP), Mufti Noor Wali, will take over his new position in the banned Deobandi takfiri militant group after formal approval by TTP chief Maulana Fazalullah, according to sources.
They said the group's central shura and Mehsud circle Taliban approved Wali's appointment in a meeting held on Monday.
During the meeting, Qari Azmatullah was made Wali's naib (deputy).
Forty-year-old Wali hails from Gorgoray area of Sararogha tehsil and belongs to Mechikhel, a sub-clan of the Mehsud tribe.
He was a Deobandi seminary student and remained a qazi (judge) of Sharia court established by the founder chief of TTP, Baitullah Mehsud. The sources said Wali had taken part in attacks in Waziristan and Afghanistan.