Pakistan
Another Shia Muslim taken into illegal custody in Punjab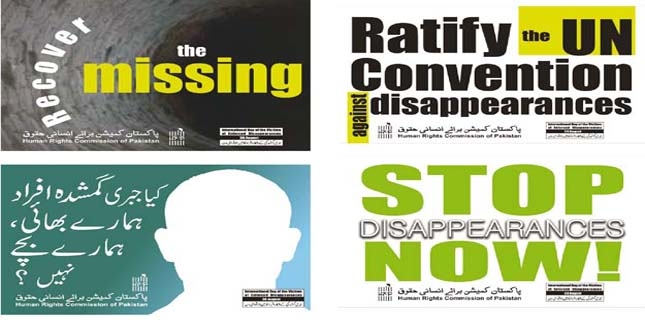 Security officials raided a house in Layyah district and took two innocent Shia Muslims into custody without any charge against them from there. However, later they released one and subjected the other one to enforced disappearance.
The raid was conducted at the house of Jameel Khan in Chak Sahu Wala in Layyah district where the owner was not present hence the cops whisked away Akhtar Hussain and Nazim Khan. Later, they reportedly released Akhtar Hussain.
Innocent Shia Muslims are being subjected to enforced disappearance in all over Pakistan although there is no criminal charge against them. Their relatives and Shia parties have voiced their protest against the violation of the fundamental human rights of Shia citizens of Pakistan who were illegally detained and not being produced in the courts for trial if there is any charge against them.