Pakistan
Shia organizations condemn blast on Data Darbar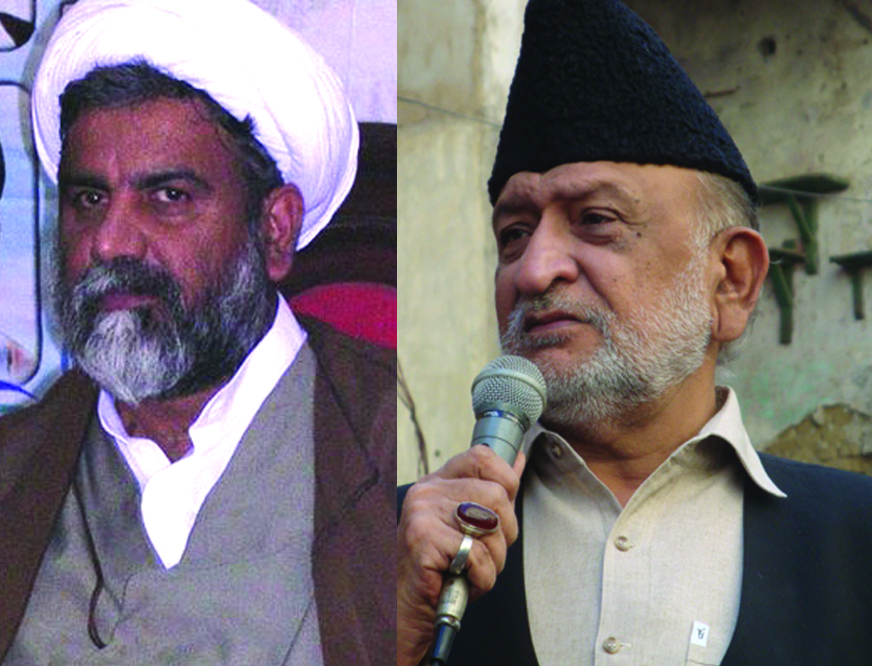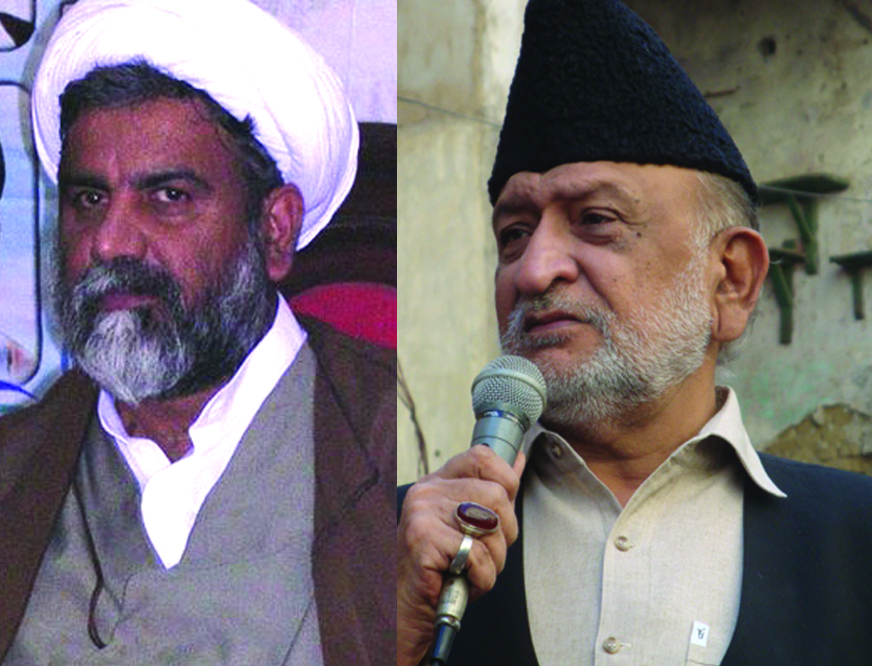 Shia organizations including Jafaria Alliance Pakistan (JAP) and Majlis-e-Wahdat-e-Muslimeen (MWM) leaders Allama Abbas Kumaili, Maulana Hassan Zafar, Mohammad Mehdi, Maulana Hussain Masoodi and others extended their full support to the protest call given by the AhleSunnat organizations  against the blast in Data Darbar.
In their separate statements leaders of both organizations, expressed deep grief and shock over the loss of human lives, caused by this heinous act of terrorism at the shrine of the great Sufi saint Hazrat Abul Hassan Ali al-Hajvery.
They said that the suicidal bomb attack on Data Darbar was a national tragedy saying that agents of United States, India, and Israel are hatching the conspiracy against Islam and Pakistan.
They further said that elements involved in the bloodshed of innocent pilgrims and bomb blast on the shrine of Hazrat Data Ganj BakhshRH are enemies of Islam and Muslims and will not be able to escape the wrath of the Almighty Allah."
They demanded of the Government to effectively deal with the terrorists who are responsible for suicidal attacks on mosques, imam-barghas, shrines of Sufis and religious scholars.
They appealed to the people from all sects, schools of thoughts to be united against the enemies of Islam and humanity