Pakistan
Karachi:- Youm-e-Ali (A.s) ceremony at Nishtar Park postpones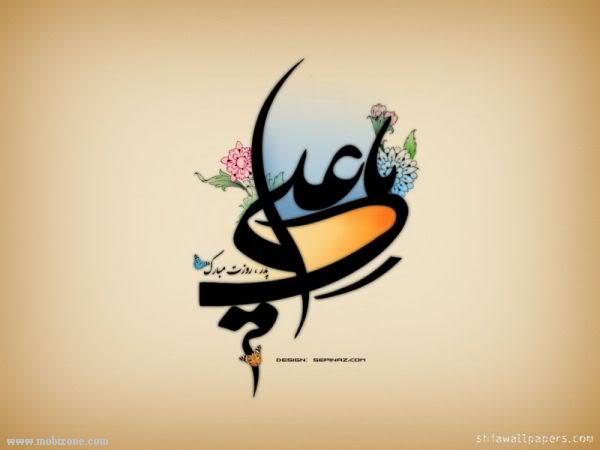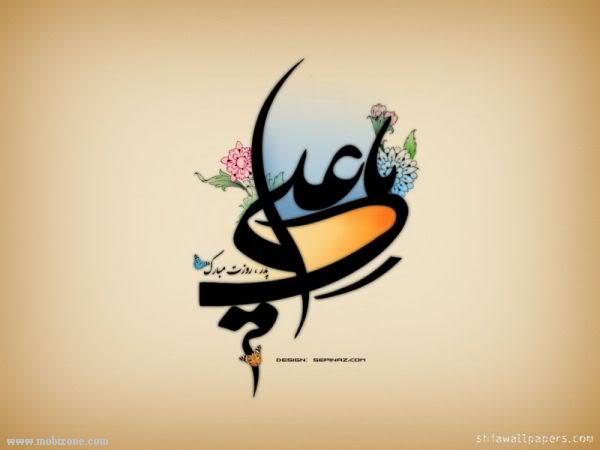 Hadi Askari's laziness and cowardice has cost the Shia community postponement of 26th Annual Youm-e-Ali (A.s) to be held at Nishtar Park on 13th Rajab.
According to a report of Shiite News Correspondent the annually held Youm-e-Ali (A.s) by Ali (As) Committee on 13th Rajab for the past 25 years will not be held this year  due to the spinelessness of the purported religious theologian Hadi Askari. Evident as it is that Hadi Askari has postponed the program due to governmental pressure of ban on religious festivities, which seems quite lame for the categories differ and topping it all the government has sanctioned this particular program related to Youm-e-Ali on 13th Rajab despite section 144 being imposed. Grave as it sounds; the ostensible leader went abroad, postponing the annual religious festivity basing it on governmental ban.
It should be bourne in mind that last year the said program was shifted from Nishtar Park to Bhojani Hall only due to this particular individual's fearfulness. Nonetheless, with this year's particular event, the individual seems to be accomplishing his ulterior motives portraying his allegiance atleast not to Imam Ali (A.s). As aware that a detailed conspiracy exists within the Shiites to either sabotage religious programs or to shift their premise every year, Hadi Askari has played its role in the said with his face unsheathed trying to derail Shiite religious deity and allegiance.
On the other hand JAP's (Jafria Alliance Pakistan) additional general secretary Shabbar Raza conveyed to Shiite News Reporter that the same prohibition occurred last year which JAP resisted and ensured that government remains with no choice but to revert its orders. This year as well with JAP's intervention the Government has lifted section 144 off programs relating to Youm-e-Ali (A.s), though section 144 stays reinstated.
It may be noted here that despite Youm-e-Ali sanctioned, due to the atrociousness of Hadi Askari the annual programs doesn't seem a likelihood this year at Nishtar Park; the same individual involved in alleged embezzlement of Million of Rupees of Dr Kalba-e-Sadiq trust and due to whom Khalidina Halls annual (ashra) programs remains agonizingly empty.