Pakistan
Target Killing of Shia Commune – a Premeditated Conspiracy, MWM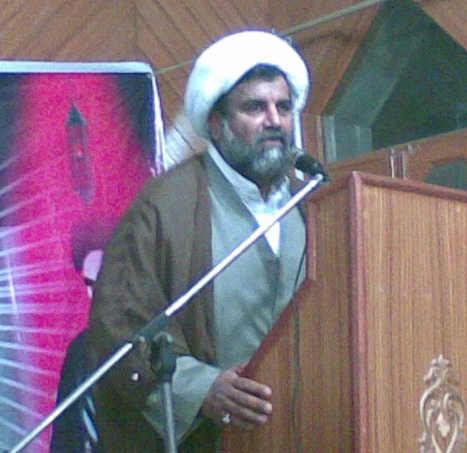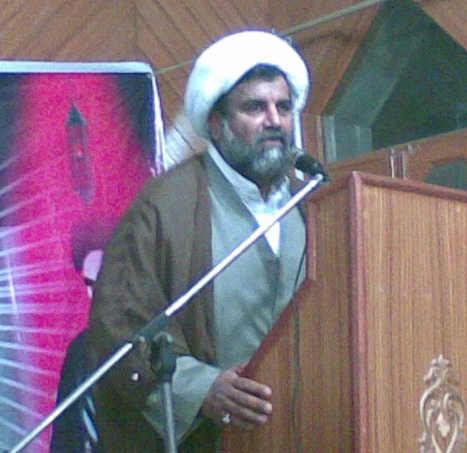 Majlis-e-Wahdat-e-Muslimeen's central Secretary General Allama Nasir Abbas Jafri strongly condemned the Shiia target killing in Karachi over the week and suggested it to be premeditated conspiracy.
He explained that the milieu of Karachi is being destroyed through  a designed order and the peace among Muslims is being depreciated by giving Banned Outfits open liberty to spread violence.
According to Shiite News Correspondent, in a briefing from 'Al-Arif House', Majlis-e-Wahdat-e-Muslimeen's headquarters, Government of Sindh's patronizing silence on these events to this effect that Nasibi's outlaws, "Lashkar-e-Jhangvi" and "Sipah-e-Sahaba" are candidly carrying out rallies and demonstrations throughout the country. They demanded that the government should immediately take action against not only the target killings of innocent Shia populace but as well prohibit rallies and demonstrations by these outfits. Demanding the arrest of culprits involved in these heinous acts, they said that these organizations are release against a planned intervention fuelling country-wide sectarian rivalry to which the Government should put an immediate stop; if they wish to save the city.