Pakistan
Sunni leader vows US and Saudi plot to colonise Pakistan will fail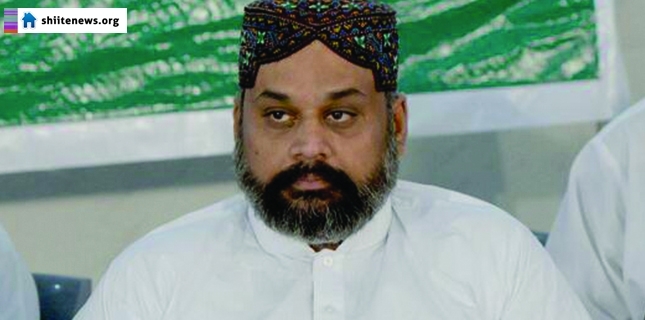 Sahibzada Hamid Raza, chairman, Sunni Ittehad Council, has warned that the US and Saudi monarchy's plots would not be allowed to succeed. He said these two countries want to colonise Pakistan.
He expressed these views speaking at an Iftar Dinner party at the house of Mufti Habeeb Qadri. He said that India was planning aggression against Pakistan at the behest of the United States but Pakistan Army is ready and has given a tit for tat response along the Line of Control where Indian forces continued to firing on civilians.
He urged Muslim countries to abandon US bloc and end sectarian-based mindset because Saudi sectarian alliance too, failed. He said that al-Qaida and Daesh are two faces of same coin and fake jihadi outfits were made to divide Muslims under the US plot. He urged Muslims that there must be no alliance against Iran.
SIC chief said that entire nation express solidarity with judiciary and JIT against the threats of Nihal Hashmi of PMLN. He said that now the ruling family has been named after mafia in Pakistan.