Pakistan
Karachi: Ayub Naqvi Martyred, Six Shia Muslims martyred in last two weeks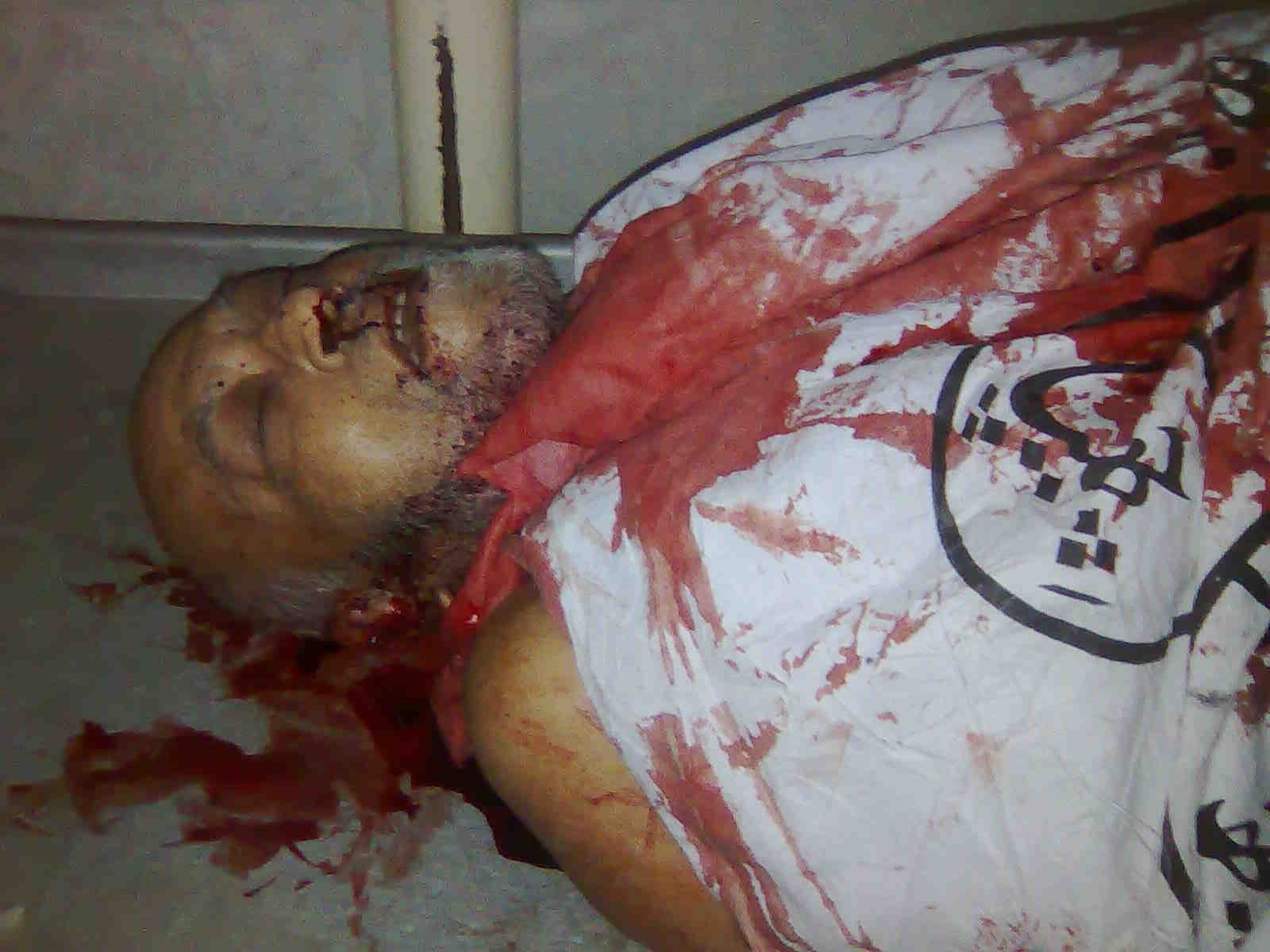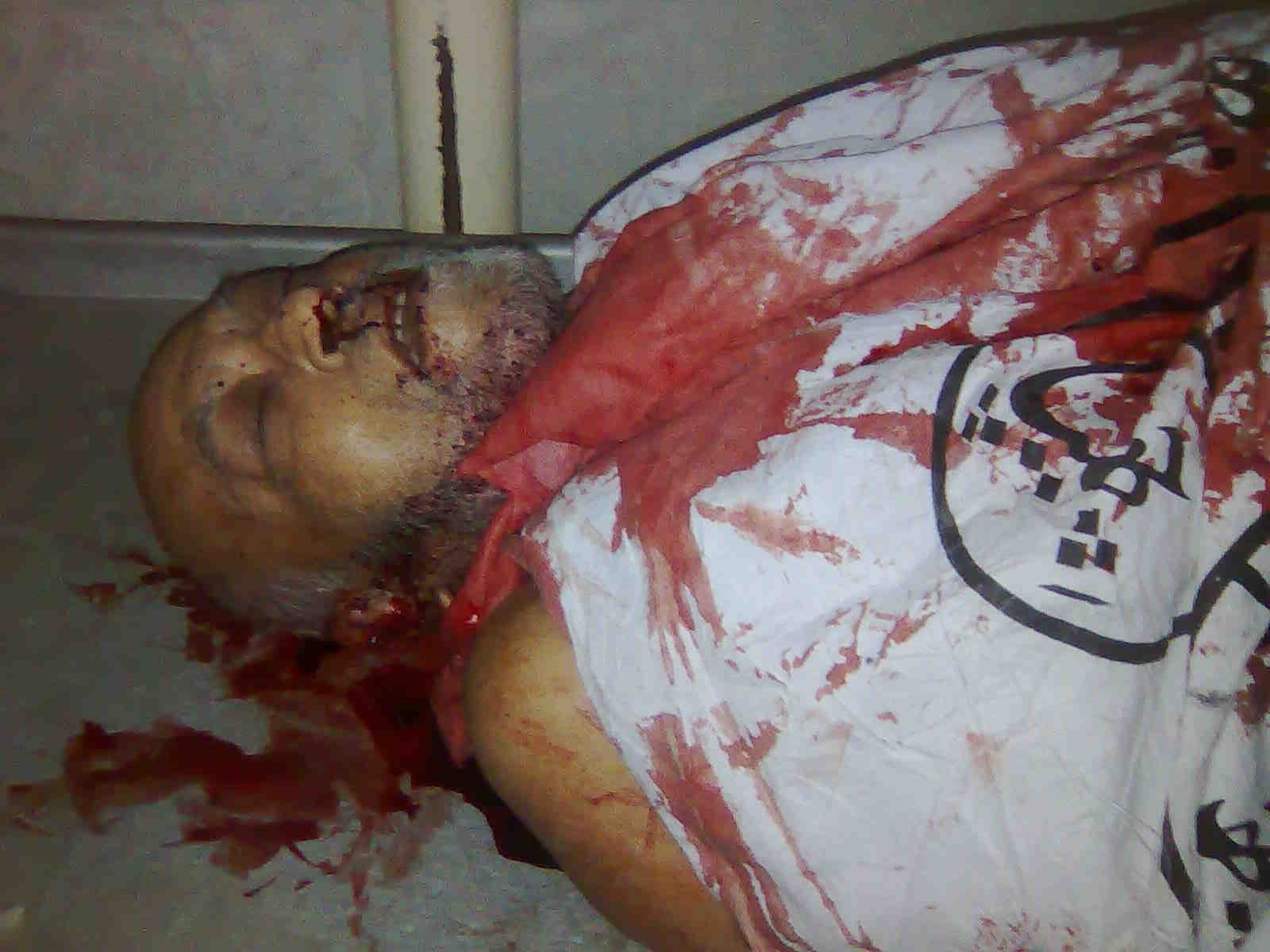 Noted Shia Writer Syed Ayub Naqvi martyred by the terrorists of outlawed Nasabi,s organization Sipah-e -Sahaba on Monday afternoon at Nazimabad petrol pump Karachi.
According to Shiite News, Syed Ayub Nawvi Son of Syed Ibrahim Naqvi, 68 was shot at and wounded near at Nazimabad Petrol Pump, when he was coming to his Shop of religious book at Noor-e-Eman Mosque Nazimabad.
The fresh spate of sectarian killing of Shia Muslims claimed the lives of Six Muslims Asif Raza, Dr Hassan Haider,Shahzad Raza, Naseer Jaffari, Ali Reza and Ayub Naqvi in last two weeks. However Government shows apathy over the genocide of Shia Muslims in Karachi and Pakistan.
He was targeted by armed motorcyclists. "He received two bullets in his head," said Police official.Funeral prayer of Shaheed Ayub Naqvi will be offered at Shah-e-Karbala Mosque Old Rizvia Society Karachi after Maghrib prayer and buried at Wadiya Hussain Graveyard. The deceased was the father of two children.
The mayhem continues of the Notorious Gang fuelling the hatred among the sectarian rivals, targeting innocent bystanders and intellectuals; in particular of the Shiite community.