Pakistan
Shahzad funeral procession turns into violence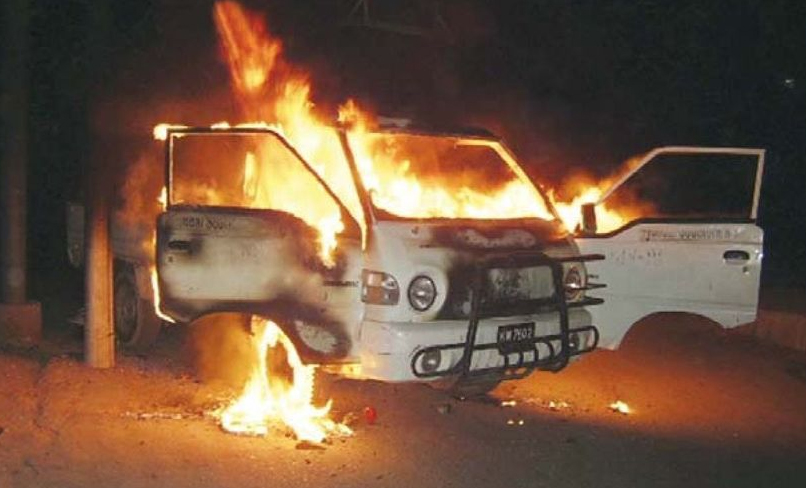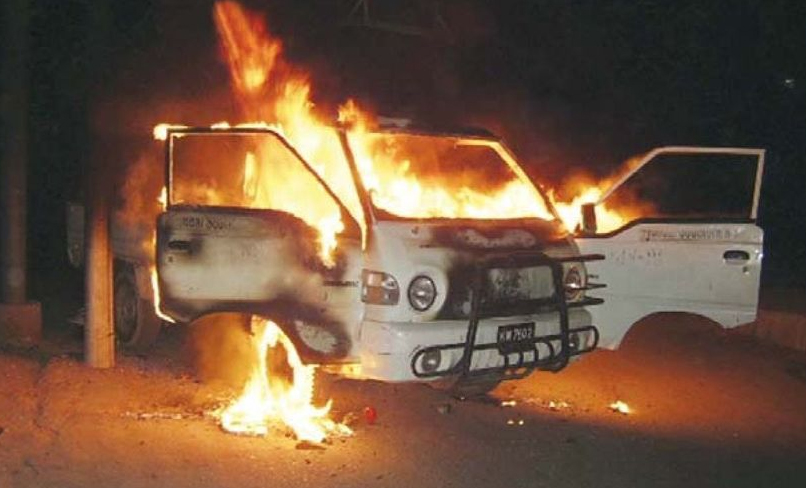 The funeral prayer of Shaheed Shahzad Raza son of Tahir Raza on Wednesday night turned into violence, when a clash erupted between the personnel of Law Enforcement Agencies and the mourners of funeral procession of Shaheed Shahzad Raza, Â father of two innocent children.
According to the Shiite News, The clash resulted due to the Police brutal action against the protestors, who were staged protest and sit-in against the killing of Shahzad Raza, who was the brother of Shaheed Asif Raza killed last week in the limits of Riziva Police Station on June 1st. The fresh spate of sectarian violence against the Shia Community in Karachi claimed the lives of two brothers within a couple of days.
The funeral prayers of Shahzad Raza were offered at at Masjd-o-Imambargah Shuda-e-Karbal near his Ancholi residence in Block 20 of Federal B Area, hundreds of people staged a sit-in on Shahrah-i-Pakistan and blocked its link with the Superhighway. The situation turned ugly when police baton-charged the protesters and fired teargas shells to disperse them.
Amid hide-and-seek between the protesting youths and the police, at least three vehicles were set on fire and stones were hurled at passing vehicles that suspended traffic on Shahrah-i-Pakistan. The police used teargas shelling and exchanged fire with miscreants till late hours of Wednesday night. However Shaheed Shahzad Raza was buried at Wadiya Hussain graveyard.
"The Police fired the teargas shells and resorted to the aerial and straight firing on the participants of funeral procession of Shahzad Raza at Shahra-e-Pakistan to disperse the mourners" Shabar Raza, leader of Jafaria Alliance told The Shiite News.
He condemned the Law Enforcement Agencies brutal action against the mourners of funeral procession saying that protest was the right of everyone but they opened the straight fire on the peaceful mourners, who only staged sitin at the main street.
Meanwhile, Allama Abbas Kumaili of the Jafaria Alliance Pakistan condemned Raza's killing, suspecting that it was carried out by one of the banned outfits to foment sectarian unrest.
"At least five people, including two doctors, from the Shia Community have been martyred in the city within a month. But unfortunately the government has not made any serious effort to take action against the miscreants," he said.The family had no enmity with anyone, he said, citing the account of the victims' brother Ali Raza who lodged an FIR (244/2010) against unidentified suspects. The case was registered at the New Town police station under Sections 302 (premeditated murder) and 34 (common intention) of the Pakistan Penal Code.