Pakistan
Dr Javeed Shah martyrs in Dera Ismail Khan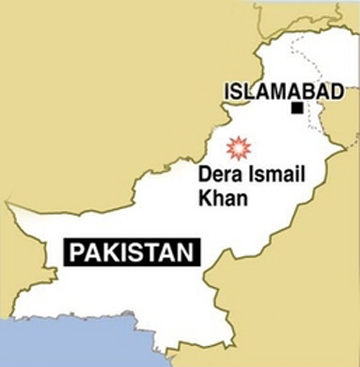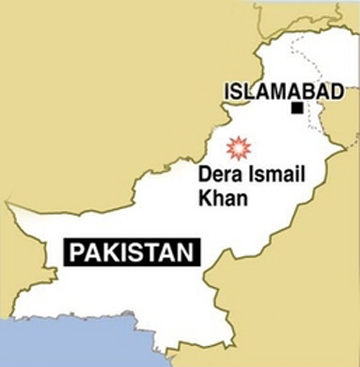 Dr Javeed Shah was martyred by terrorists of outalwed Sipah-e-Yazeed and Taliban (Nasabi's) on Tuesday in Thala Bammu Shah, Dera Ismail Khan .
According to the Shiite News, Dr Javeed Shah was killed by the terrorists of outlawed Nasabi's terrorists, when he was returning from his Clinic at Shor Kot Dera Ismail Khan to his home.
Thousands of innocent's people were martyred by the outlawed Nabai's terrorist organizations of Sipah-e-Sahaba, Taliban and Lashkar-e-Jhangvi in Pakistan but the Government has failed to arrest the culprits involved in the killing of innocent Shia and Sunni Muslims.