Pakistan
Pasban-e-Aza requests Chief Justice to take suo motu notice on missing Shias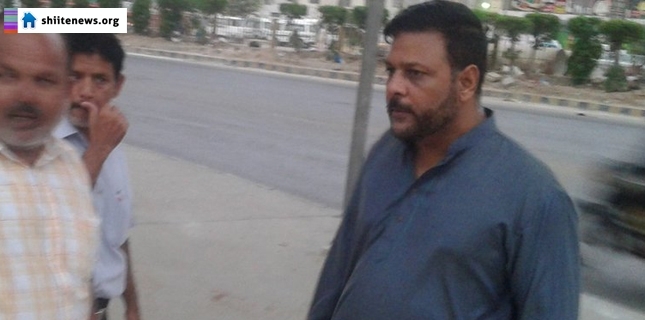 Pasban-e-Aza has asked the Chief Justice of Pakistan and chief justices of provincial high courts to take suo motu notice of the missing Shia Muslims who are believed to have been detained illegally by security agencies.
The demand came at a meeting of the Pasban-e-Aza that was held in Karachi where Rashid Rizvi, its central president, chaired. Riaz Zaidi, provincial president and other office bearers also attended.
The meeting expressed concern on the illegal arrest and detention of Shia Muslims including those Shiites who return from pilgrimage of sacred shrines of infallible Imams in Iraq and Iran.
Pasban-e-Aza's meeting was of the view that if anybody is guilty, he must be produced in the courts for trial. But, mysterious and undeclared arrest and illegal detention itself is in violation of law. If the law enforcement agencies themselves violate the laws, then who will act upon laws? Pasban-e-Aza said that illegal arrest and detention of innocent Shia Muslims was tantamount to a joke with the Constitution and laws of Pakistan.
The meeting also condemned the relevant authorities for allowing banned terrorist outfits to hold public meetings and rallies.
He asked the civil society and rights activists they too raise voice in favour of the missing Shia Muslims.