Pakistan
Nasabi terrorists killed another Shia in D.I.Khan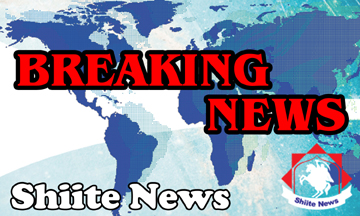 According to the Shiite News Correspondent, the notorious Nasabis terrorists belong from outlawed terrorists outfit Sipah-e-Sahaba and Taliban had abducted the Mashoor Hussain three days ago on Thursday from the Deta Ismail Khan city.
The body of Mashoor Hussain was found in a bag from Qureshi Round about D.I.Khan.
Thousands of innocents people were martyred by the terrorist organization in the country but the Government has failed to arrest the culprits involved in the killing of innocent Shia and Sunni Muslims.