Pakistan
Quetta: Shia Doctor Qamar Hussain Martyred in Firing.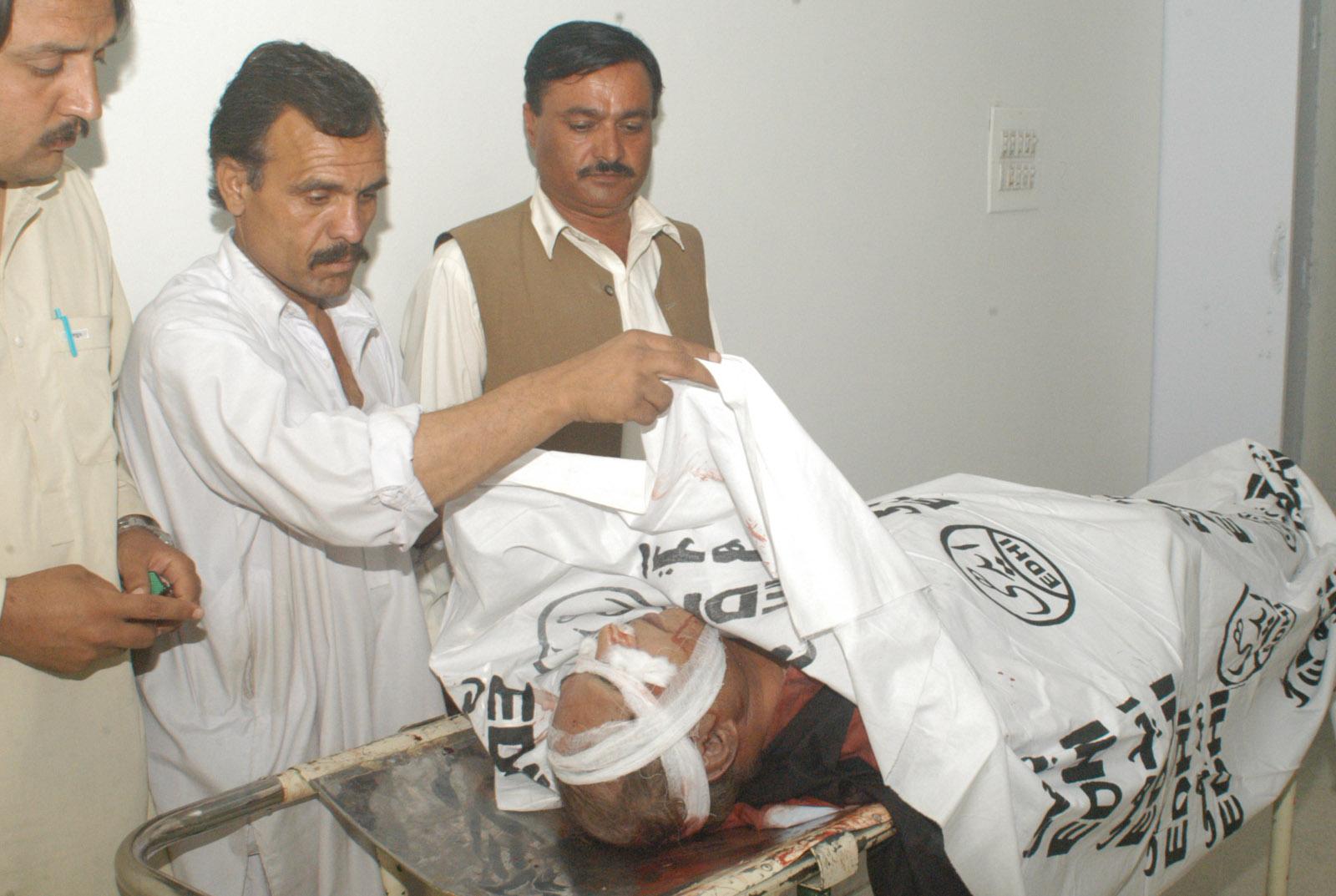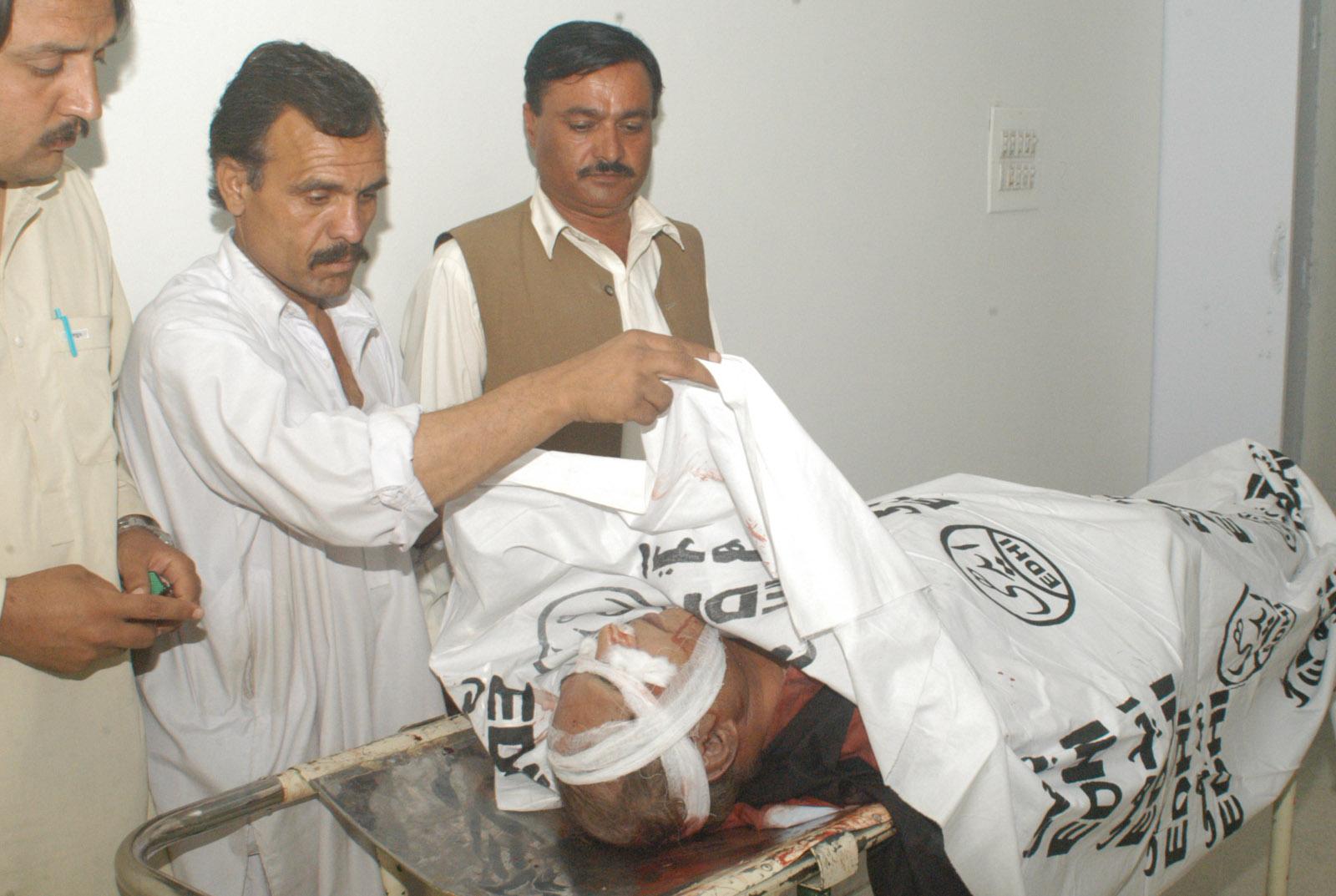 Terrorists of outlawed Wahabi Organization on saturday night martyred Shia Doctor Qamar Hussain at the Tea Cross area of Sirki Road Quetta.
According to the Shiite News Correspondent, Dr Qamar Hussain a pathologist at the Sandman Hospital in Quetta, was driving his car to the hospital when unidentified armed men riding a motorcycle intercepted his vehicle and opened indiscriminate firing at him resulting in his instant death.
His friend Murtaza travelling along him was also injured while the assailants managed to flee. Police reached the spot and shifted his body to the Civil Hospital Quetta where he was announced dead by the doctors while Murtaza also succumbed to his injuries. "The victim, who was rushed to the hospital, received bullet wounds on his upper torso which caused his instant death," hospital sources said. The victim's body was handed over to his family. Police registered a case and have started investigation.
Police termed the incident as an incident of target killing. The victim belonged to Punjab but had settled in Quetta since several decades.