Pakistan
Outlawed Sipah-e-Sahaba to hold meeting at Nishtar Park on May 28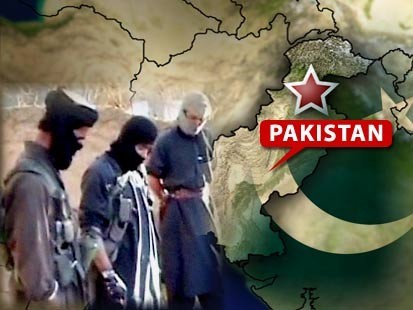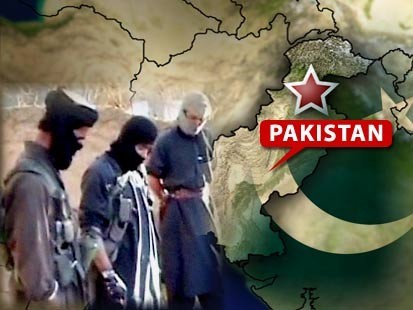 After the Punjab Government, now the Sindh Government is patronizing the banned terrorists outfit Sipah-e-Sahaba in Karachi too. 
According to the Shiite News Correspondent, Though Sipah-e-Sahaba stands as an outlawed militant organization condemned from Pakistan, they have the audacity holding a mass protest meeting ) in Nishtar Park on 28th of May, 2010 under the pseudonym/umbrella of Sunni Action Committee.
 
Ulterior motives on the part of Government remain discreet no more, evident who they are party to. Impertinence of giving patronage and permission to hold a meeting in Nishtar Park, a Shia populated area, to create sectarian violence in Karachi.
The banned terrorists organization SSP is going to hold the protest meeting at Nishtar Park, where they have not least support,speaks for itself the myriad agenda to bring about anarchy and sectarian disparity in Karachi. It is no secret of the turmoil and imbalance the Government faces today due to a number of political, financial and extremism reasons. A safe haven for them is unrest among masses. Who better to accomplish their filthy plans then the illicit Organisation – Sipah-e-Sahaba.
 
The world stands aware of Sipah Sahaba having a notorious record of mass butchery and inflicting grave catastrophes around Pakistan targeting Shia Commune and killed the Armed Forces officials. Their recent proceedings include assassination of Shaheed Dr. Haider Abbas, abduction of Shiite Students taking them hostage in their torture cell known as Sidiq-e-Akbar Mosque Nagan Chowrangi, and firing at Hyderi Mosque, Hyderi Basti on their way to press club and many more.
 
Jafria Alliance, MWM, Shia Ulema Council and Shia ulemas have condemned the meeting of terrorists organization at Nishtar Park and demanded of the government to take immediate action in order to avert the same. 
They said that this meeting is the conspiracy to destroy the peace of the metropolis as the terrorist organizations wants to spread sectarian hatred in the city to fulfill their evil desires.