Pakistan
JSO demonstration against Israel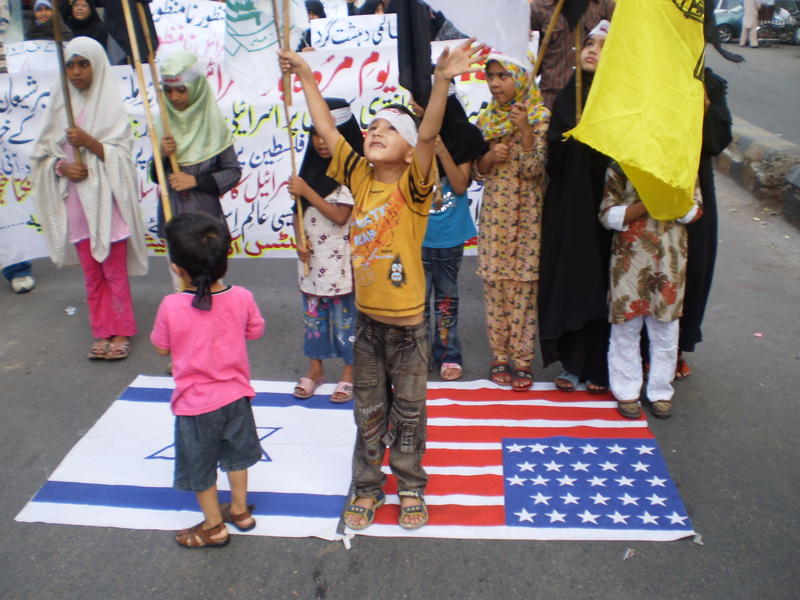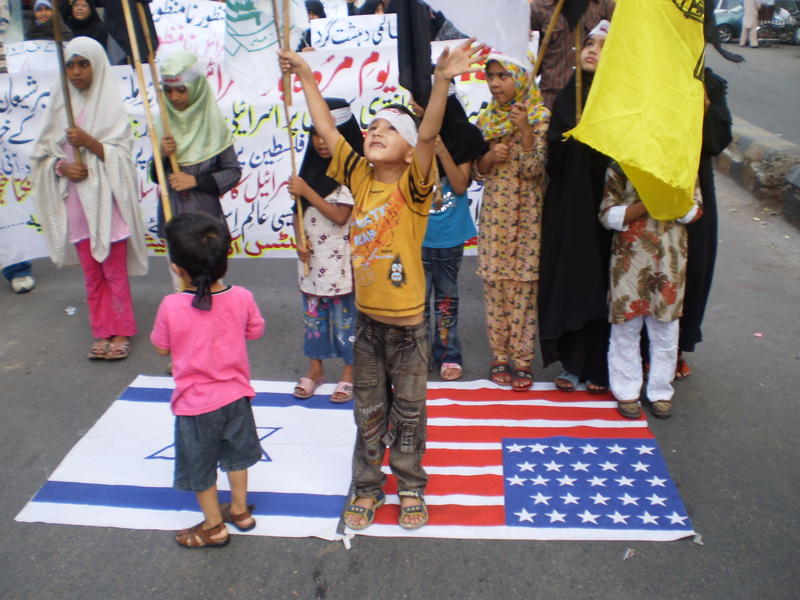 Jafaria Students Organization (JSO) on Saturday held countrywide protest demonstration against the 62nd illegitimate foundation day of Zionist regime Israel.
The Central demonstration of JSO was held outside the Karachi press club, which was addressed by the JSO Central President Hassnain Haider Jaffaria, Shia Ulema Council leader Allama Nazir Abbas Taqvi, Allama Jaffar Subhani, and others.
Large number of Women, children and JSO activists present in the demonstration and chanting the slogans against America and Israel.
Addressing the demonstration the leaders condemned the role of United Nation and other World organization on the Zionist regime Israel atrocities against the Palestinian Muslims.
They demanded of the Muslim rulers to cutoff their diplomatic relations with the Zionist regime Israel and urged the Muslim rulers to play their practical role to resolve the dispute of Palestine.
Criticizing the criminal negligence of Muslim and Arab rulers, the orators said that Israel killed the Palestinian Muslims and destroyed their homes due to the policies of Muslim rulers.
They denounced the role of Egypt and Jordan against the People of Palestine saying that Egypt and Jordan were also involved in the crimes against the oppressed people of Palestine.
Participants of the protest demonstration burnt the flags of United States and Zionist regime Israel.