Pakistan
Takfiri outfits intensify extortion campaign to run affairs due to Saudi fiscal crisis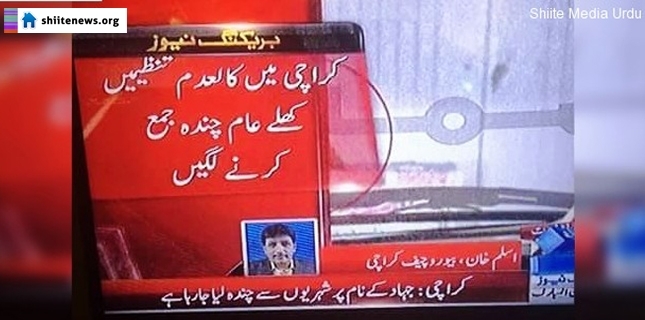 Proscribed ASWJ, the mother organization of infamous terror outfit Lashkar-e-Jhangvi and like-minded organisations have intensified their campaign to extort money in the name of donations because of financial crisis that has entangled their main financier Saudi kingdom.
They had collected fitra, zakat and also collected hides of sacrificial animals. Majority of people had to pay them because they were scared of their terrorist activities.
Reports had it that since funding the anti-Syria takfiri militants and launching an uncalled for war on Yemen, Saudi monarchy lost a big chunk of its financial resources. Saudi Kingdom had sold its portion of its holdings in European stocks as well.
Security officials have already rounded up some extortionists of takfiri outfits in all over Pakistan who had extorted money from traders and also wrote letters demanding money in the name of donation.