Pakistan
Pakistan observes death anniversary of Shia father of nation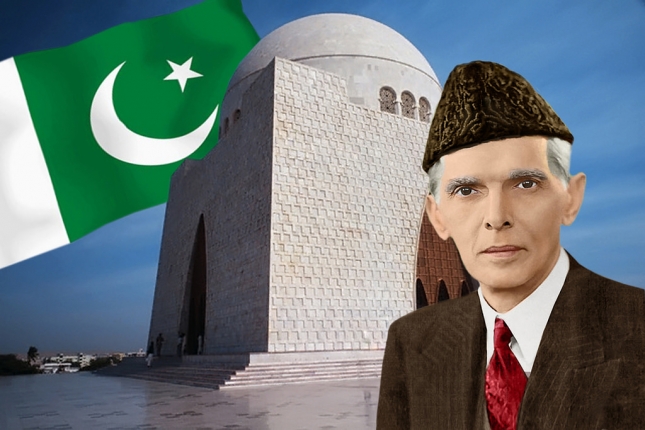 Pakistani nation is observing the death anniversary of Mohammad Ali Jinnah, a Shia Muslim, who is founder of Pakistan and father of nation. He died on September 11, 1948.
Government authorities-based in Karachi including top provincial officials and representatives of the armed forces laid floral wreaths and offered fateha at the grave of Mr. Jinnah who Pakistanis called Quaid-e-Azam (the greatest leader).
Shia organizations also commemorate the death anniversary of Shia founder of a Muslim country Pakistan. Majlis-e-Wahdat-e-Muslimeen has announced the condolence congregation to rest departed soul of Mr. Jinnah in eternal peace.
Shia Ulema Council also holds annual condolence congregation on the death anniversary of Quaid-e-Azam Mohammad Ali Jinnah.
It is interesting and amazing that Muslims of British-ruled India had struggled with unity and chose a Shia Muslim to lead their struggle for a separate homeland that finally they attained on August 14, 1947 under the dynamic leadership of Twelver Shia Mohammad Ali Jinnah.
Shia Muslims defend his ideology that Muslims should unite ignoring the petty differences between the Muslims' sects to attain prosperity acting upon true Islamic principles.