Pakistan
Kachu Imtiaz Double Crosses MWM: Still MPA but Independent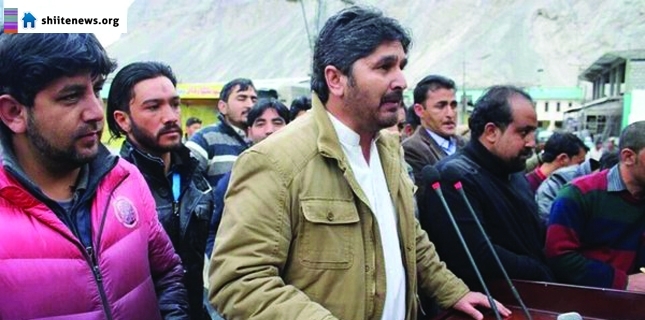 Majlis Wahdat ul Muslimeen (MWM) Pakistan filed a reference in Election Commission to dismiss the membership of Kachu Imtiaz Haider Khan from Gilgit Baltistan (G-B) Assembly.
Kachu, on the ticket of MWM from Skardu 2, was made Member of Assembly. Reports reveal a committee was established against the member for violation of party discipline during G-B Council Elections. Kachu's membership was revoked due committee's fact finding, he as well submitted a resignation to the leaders from his seat.
The party leadership submitted the same hand-written Kachu's resignation to the Speaker G-B Assembly requesting his removal.
Later, Kachu appeared before the Speaker and denied resigning, to which the speaker declared to resume his position as an independent candidate.
MWM protested the verdict and submitted a reference with the Election Commission against Kachu and G-B Assembly Speaker's decision.