Pakistan
Punjab Govt Walking in the Steps of LeJ, Terrorizing Shiites in Pakistan: says MWM Chief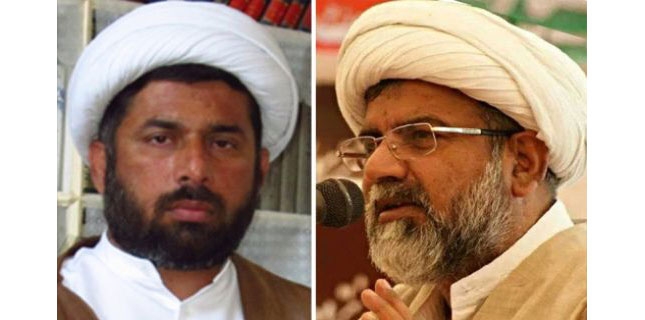 Majlis Wahdat ul Muslimeen (MWM) Secretary General Allama Raja Nasir Abbas Jafri condemned the abduction of Mashhad-e-Muqaddas Wing Secretary General Allama Aqeel Hussain Khan at the hands of Counter Terrorism Department (CTD) Punjab, terming them to have acquired the role of Lashkar-e-Jhangvi (LeJ).
MWM supremo Allama Nasir was grieved with the news of Allama Aqeel's abduction from Sarghodha and uttered that Punjab government's vindictive attitude towards shiite nation and in particular MWM is based on us demanding our rights to live in freedom.
He alleged that the government is walking in the path of banned outfits, taking its role in disrupting peace by subjugating a particular faction. He said that earlier our nation was subject to state patronized terrorism but now the States seems to have out-rightly declared a war against Shiiites in Pakistan.
He said that innocent people are oppressed and confined in the name of National Action Plan. Allama Aqeel came to Pakistan to preach Islam and was a guest at his hunger strike camp, Islamabad.
Allama Nasir said that Punjab government should take heed to this matter for otherwise he anticipated great resistance and protest across Punjab.