Pakistan
President turned down 513 mercy petitions over last five years: Interior Ministry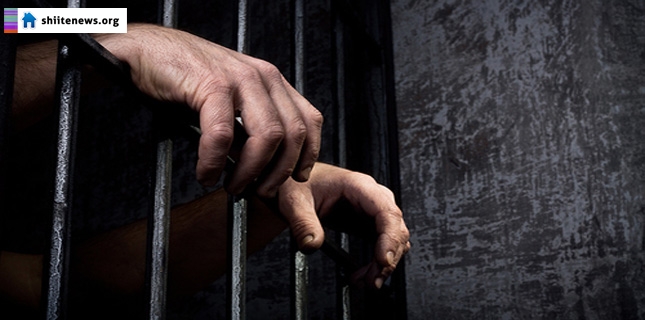 President turned down 513 mercy petitions over last five years: Interior Ministry
Shiite News: The Pakistani president rejected as many as 513 mercy petitions of condemned prisoners over the last five years, an Interior Ministry document revealed on Friday.
The Interior Ministry, in a written response to a question raised by Jamaat-i-Islami Senator Sirajul Haq, said that all mercy petitions sent to the president during the time period were rejected.
Only 38 mercy petitions of condemned prisoners who were awarded a death sentence are pending with the Interior Ministry, of which 13 cases are under submission to the President Secretariat for decision, the document said.
"Appeals of these condemned prisoners have already been rejected by higher courts," the Interior Ministry said.
Earlier this month, an Amnesty International report said Pakistan carried out 326 executions last year, the highest ever recorded by the organisation for the country.
In 2015, Pakistan completely removed a seven-year moratorium on the death penalty after a Tehreek-i-Taliban Pakistan attack on Peshawar's Army Public School in which at least 144 people, most of them children, were killed.
Amnesty said it received information that Pakistan was one of two countries that had executed people in 2015 who were under the age of 18 when their crimes were committed, and it said juveniles face the death sentence in several other countries.
Champa Patel, Amnesty International's Director of South Asia Regional Office told said that Pakistan had vaulted to the third spot for recorded state executions in the world. Patel added that most of those executed were not convicted of terror-related offences, and there is evidence that at least two and possibly more of them were juveniles when they committed their alleged crimes.
"The death penalty is always a rights violation, but its use in Pakistan is all the more troubling given the serious fair trial concerns, including insufficient access to lawyers and endemic police torture to extract confessions," Patel said.